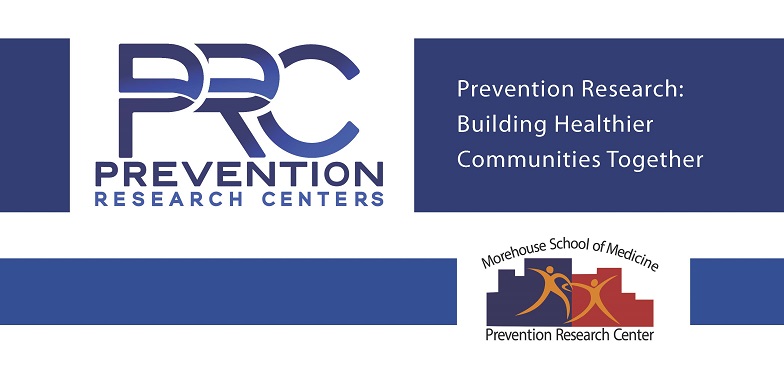 Community Partnerships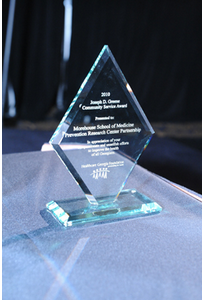 MSM PRC is governed by a Community Coalition Board (CCB), which was established in 1999. It operates under bylaws that were created shortly after the PRC was established. Subsequently, the board articulated its values and priorities. MSM PRC CCB serves as a policy-making board for the PRC – not an "advisory board." The Board is comprised of a representative from each of our community partners, categorized as: academic institutions, agencies, and community neighborhoods. To the original MSM PRC partner community – Neighborhood Planning Unit Y (NPU-Y), we have added three southeast Atlanta partner communities contiguous to NPU-Y: NPUs V, X, and Z. Each of the appointees represent their neighborhood organizations, and community neighborhoods represent the majority Board membership.
The role of the CCB is to: (a) set policy and oversee the operations of the center; (b) identify priorities and approve projects; (c) provide information on Center activities to the organizations and agencies represented on the Board; and (d) develop a strategic plan by which the Center may achieve its long-term objectives.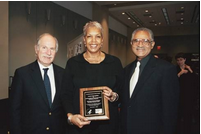 MSM PRC is often recognized as a national leader for the implementation of effective community based participatory research with the community. At the Centers for Disease Control and Prevention's (CDC) 20th anniversary of the National PRC Program in 2005, MSM PRC received the Award for Excellence in Community-Based Research for its Community Coalition Board. In 2010, the Healthcare Georgia Foundation awarded MSM PRC the Joseph D. Greene Community Service Award for continued extraordinary commitment to improving the quality of health and healthcare of those we serve.
About Morehouse School of Medicine (MSM)
Founded in 1975, MSM is among the nation's leading educators of primary care physicians and was recognized by Annals of Internal Medicine in 2011 as the top institution in the first study of U.S. medical schools for our social mission based on our production of primary care physicians, training of underrepresented minority doctors and placement of doctors practicing in underserved communities. Our faculty and alumni are noted for excellence in teaching, research and public policy, as well as exceptional patient care.
Morehouse School of Medicine is accredited by the Commission on Colleges of the Southern Association of Colleges and Schools to award doctoral and master's degrees. For more information, please visit www.msm.edu.