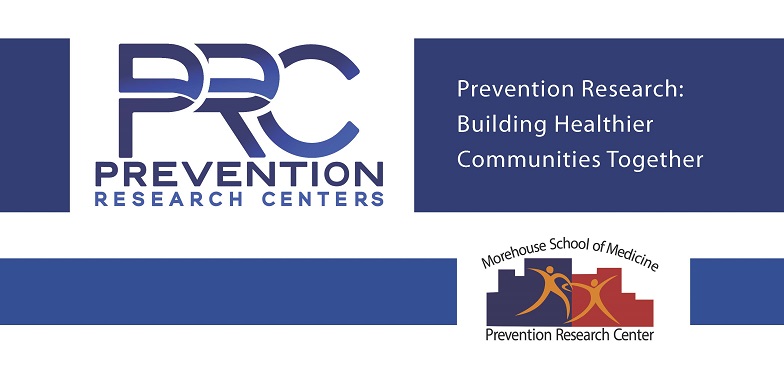 Evaluation and Institutional Assessment Unit
The Institutional Evaluation Unit provides evaluation leadership, evaluation technical assistance, conducts evaluation capacity building, and assesses programs.
Unit Goals
Evaluation Services

Evaluation Planning and Purpose Development
Orientation to Evaluation ("Evaluation 101")
Evaluation Capacity Building
Logic Model Development
Process Evaluation
Quantitative and Qualitative Data Collection Tool Development
Database Development and Management
Data Analysis, Interpretation, Reporting
Grant Writing Support
Institutional Assessment
We aim to conduct evaluation of the Morehouse School of Medicine (MSM) programs, projects, and activities to identify successes, challenges and opportunities.
Participatory Evaluation
We actively work to identify evaluation needs mutually identified by the evaluation unit and stakeholders (funding agencies, researchers, community-based organizations, and target populations representing community, academic, private or federal organizations).
The Evaluation and Institutional Assessment Unit partners with stakeholders to conduct research, training or service-focused evaluations that are participatory, capacity-building, and identify emerging best practices.
Training & Education
We train undergraduates, medical students, residents, master's trainees and public health professionals to conduct assessment of research, training, and service projects.
Guiding Principles