Morehouse School of Medicine
Online Education and Expanded Programs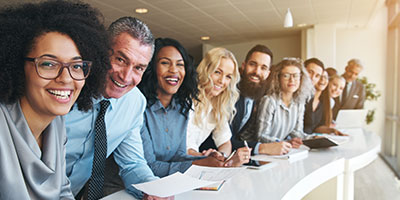 18 months
Up to 48 credit hours
Community health policy and leadership focus
Only one campus visit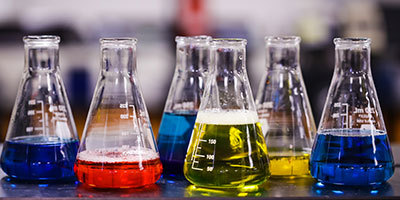 35 credit hours
Course work done 100% online
Apprenticeships done in convenient locations
World-renowned faculty and industry experts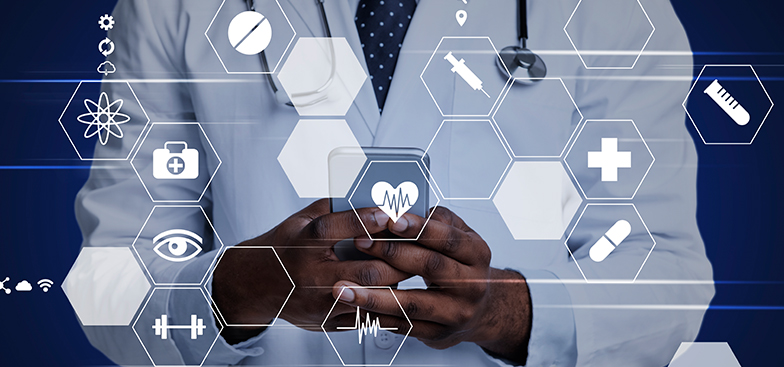 14 months- 35 credit hours
8-week courses
Industry expert faculty
100 percent online
Cohort format- start and finish together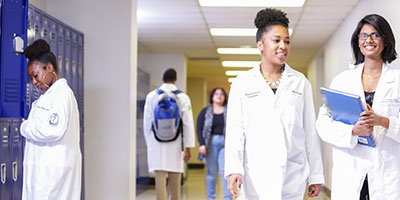 3rd year M.D. clerkship
1-3 week hospital and clinical rotations
Less than 2 hours from Atlanta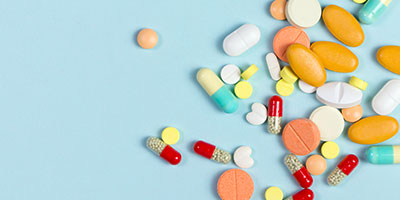 Making Medicines: The Process of Drug Development Certificate
Insights into the drug discovery and development process
100% online certificate
Courses are available on demand. Start and finish at your convenience.
Receive 1 credit hour as a student.
The Online Education and Expanded Programs Student Spotlight Initiative strives to recognize the academic & professional success of online students. Each student has been recommended by faculty, and has displayed excellence in and outside the educational setting.
Questions Regarding Online Education Degree Programs
You don't have to wait until our monthly Information Sessions to get your questions answered relating to the eMPH, MSHI and MSBT programs. Join us twice a week to meet with an Online Education and Expanded Programs team member, who will be happy to address your concerns.
No need to RSVP, we look forward to meeting with you!
Dear Online Student!
Welcome to Morehouse School of Medicine. We are excited that you have chosen to further your education through our online learning program. We are committed to our mission by:
Improving the health and well-being of individuals and communities
Increasing the diversity of the health professional and scientific workforce
Addressing primary health care through programs in education, research, and service
With emphasis on people of color and the underserved urban and rural populations in Georgia, the nation, and the world.
Furthermore, the Office of Online Education and Expanded Programs is charged with the leadership and coordination of MSM online education programs and courses by providing high-quality learning opportunities that leverage use of various technologies to ensure that students are: 1) prepared for current and emerging careers; 2) empowered to serve community stakeholders; and 3) aware of the factors that impact and promote health equity. The Office advances the MSM mission by extending learning opportunities to students without the restrictions of geographical location or time.
Please review our different program options, and we look forward to serving you through Online Education!
All the Best!
Dr. Angelita Howard
Assistant Dean for Online Education and Expanded Programs
Morehouse School of Medicine
ahoward@msm.edu