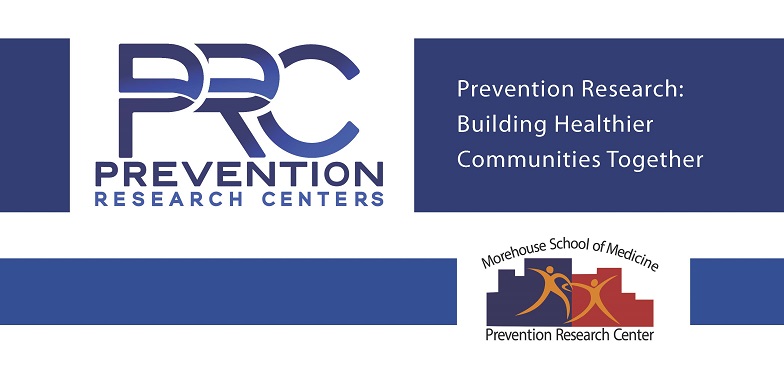 Books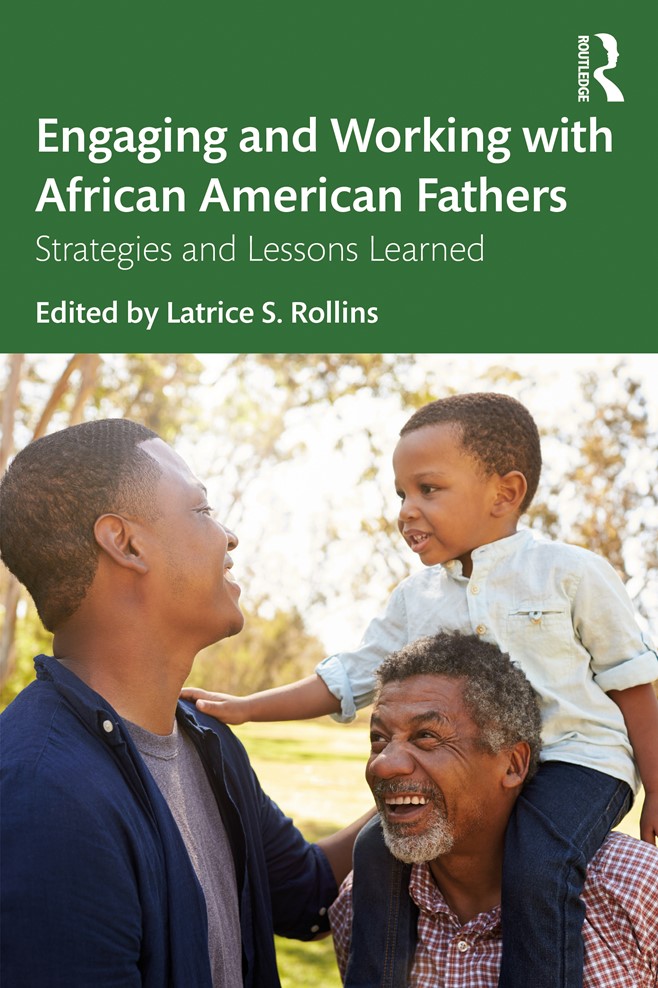 Engaging and Working with African American Fathers: Strategies and Lessons Learned, written for and by social service practitioners and researchers, challenges traditional, fragmented approaches to practice with African American fathers. Each chapter includes current evidence on engagement approaches, agencies, programs addressing specific issues fathers face, and case studies documenting approaches to addressing their diverse needs. With chapters written primarily by African American women, the goal is to engage other female students and professionals who dominate helping professions, demonstrate their contributions to the field, and advocate for underserved African American fathers.
Rollins, L. (2020). Engaging and working with fathers: Strategies and lessons. New York: Routledge.
Link to Purchase
The Morehouse Model will serve as a primary textbook for the development of culturally competent community coalitions in health promotion and prevention programming designed to advance health equity and an assumed, lifelong research education and clinical destination. The manuscript is a testimony to the effectiveness of academic-community partnerships to address risk factors contributing to health inequities. The practical strategies, supported by rigorous evaluation, will become the "how-to" in the development and sustaining of community-dominant coalitions to address health and social issues at the grassroots level. We advance that this book will be a guiding compass for burgeoning and seasoned public health, researchers, clinicians, policymakers, and educational leaders seeking to teach, partner, and practice the importance of community-engagement, thus giving voice to the voiceless.
Braithwaite, R., Akintobi, T., Blumenthal, D., & Langley, M. (2020). Morehouse Model: How One School of Medicine Revolutionized Community Engagement and Health Equity Johns Hopkins University Press: Baltimore, Maryland
Links to Purchase