Terry Ross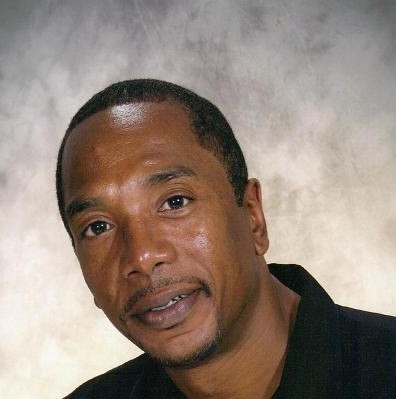 Community Representative
Lighthouse Consultants, Inc.
NPU-T
Terry Ross is a Grant Writer and Non-Profit Consultant with Lighthouse Consultants, Inc. Mr. Ross was a contributing member on the design team of the Atlanta Community Engagement Playbook.
A father of three and grandfather of three, Mr. Ross reside in Southwest Atlanta and is an active member of W. Hunter Street Baptist Church and lead a daily morning exercise program. Mr. Ross also sits on the Morehouse School of Medicine Prevention Research Center Community Coalition Board.
In addition, Mr. Ross Chairs the City of Atlanta's Neighborhood Planning Unit-T, sits on the Executive Board of the West End Merchants Coalition and is a member in good standing with the West End Neighborhood Development Corp.
Mr. Ross's free time is spent coaching youth football, soccer and basketball for the past 7 years, in the Upward Sports Program at North Atlanta Church of Christ.