LaShawn M. Hoffman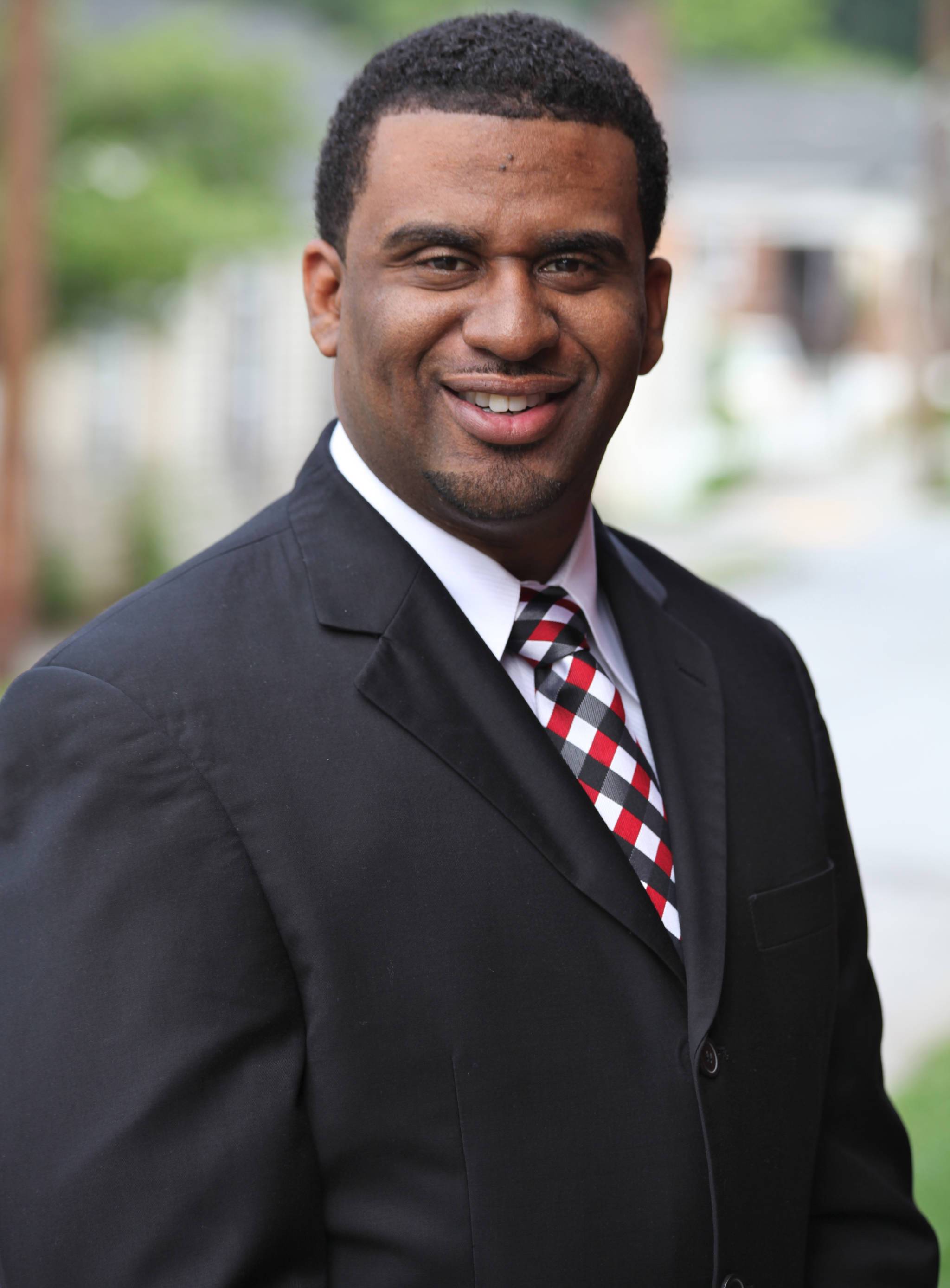 Chair, Community Development
Civic and Public Health Consultant NPU-V
LaShawn M. Hoffman is one of Atlanta's most distinguished civic leaders and neighborhood developers. LaShawn is the Managing Partner of Hoffman & Associates, a boutique consultancy focused on smart community development, strategic neighborhood planning, community building and civic engagement, traditional and non-traditional land-use, and successful, influential non-profit management. Hoffman & Associates aims to help non-profits, community development corporations, and government entities, develop innovative community development plans that improve the lives of all Americans by helping deserving communities one project at a time.
LaShawn's civic engagement includes leading a diverse group of community advocates, academic partners, and agencies in strategies that reduce health disparities and promote partnerships using the community-based participatory research model. The intersection of public health and community development is an important factor in LaShawn' s approach to comprehensive community revitalization and development. LaShawn work with clients to develop measurable indicators and outcomes to evaluate the social impact of their work.
LaShawn has spearheaded a wide range of programs focused on community improvement. In Georgia, a state that has no public policy to insure equitable availability of affordable housing, LaShawn has stepped up to facilitate the community-based planning necessary to achieve sound conservation and growth strategies. He has navigated some of the most extreme fallout from the foreclosure crisis and recession to protect vulnerable homeowners and has promoted neighborhood preservation and socio-economic and cultural diversity through housing development, health, social services, civic engagement and advocacy. LaShawn is in the Loeb Fellowship class of 2015 at Harvard's Graduate School of Design.