Howard Grant, PhD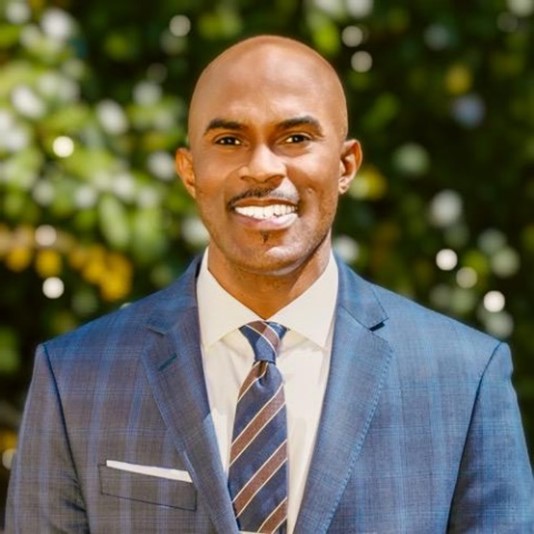 Agency Representative
President/CEO
For the past 30 years, Dr. Grant has humbly served the Atlanta community as a scholar-practitioner in the field of urban policy, governance, and administration. As a faculty member at Atlanta Metropolitan College, he taught American Government and Comparative Politics. He also taught at Clark Atlanta University in the Department of Political Science where he led the Urban Politics, Government and Public Policy concentrations.
Additionally, Dr. Grant served as the Senior Vice President of Governmental, External Affairs and Human Development with the Atlanta Housing (AH). At AH, he was responsible for collaborating with various levels of the community, including elected officials, and civic leaders to identify and implement strategic partnerships focused on homelessness, affordable housing, and support services.
Prior to joining AH, Dr. Grant held a senior role while serving as the Executive Director of the Atlanta Board of Education for 15 years. He supported the governance, operations, and administration of the Board of Education and worked to ensure that the Board and the school system's mission, programs, and policies were cohesively presented to all stakeholders. Moreover, Dr. Grant has worked with the Atlanta Regional Commission, and the Fulton County Board of Commissioners, in addition to serving on several boards in Atlanta. He holds doctorate and master's degrees from Clark Atlanta University and an undergraduate degree from Morehouse College.
Grant is a native of Brooklyn, New York, and a proud member of The Omega Psi Phi Fraternity, Inc.