Thomas Cotton III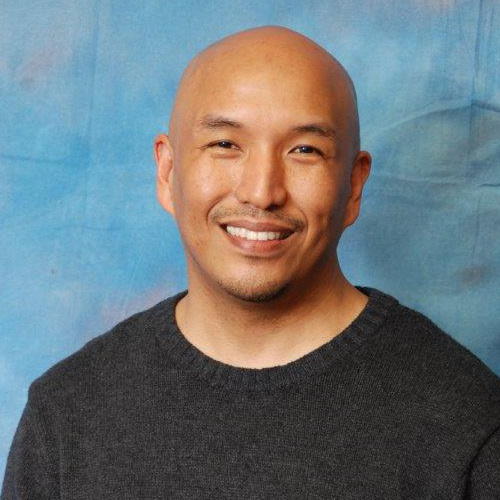 Community Representative
2014-15 Mini Grant Recipient
Lakewood Heights Civic Association
Redemption & Advancement Alliance
NPU-Y
Thomas has 18 years of providing education, inspiration and guidance to incarcerated, formerly incarcerated and at-risk people. In 2010 he was led to launch Redemption & Advancement Alliance, Inc. because he was frustrated seeing people caught in negative cycles along with going in and out of jail/prison. This nonprofit supports people to rethink life and engage in building a quality life.
He is also the founder and pastor of Redeemed Life Community Church. Their mission is to Love God and show that love to our neighbors through kindness and service. Redeemed Life works locally within the community, along with partnering with other churches to strategically make an impact in their community and city.
Thomas believes that it is important to meet the natural and spiritual needs of the community with the full expectation is that God will redeem, renew, and transform lives.
Thomas has been married to Darlene Cotton for 12 years