Thomas Cotton III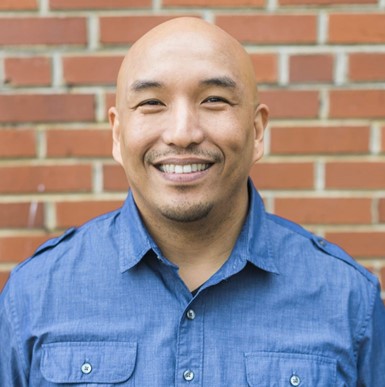 Community Representative
2014-15 Mini Grant Recipient
Lakewood Heights Civic Association
Redemption & Advancement Alliance
NPU-Y
Thomas Cotton is a trailblazer dedicated to disrupting the cycle of incarceration and poverty, with over 25 years of supporting people to overcome life barriers to thrive. As the visionary behind two influential entities, Redemption & Advancement Alliance, Inc. and Next Level Freedom, LLC, he continues to leave a lasting mark on the field.
Mr. Cotton is not just a leader but also an author, having penned the transformative curriculum known as Rethink Lyfe. This resource is a valuable tool in nurturing the most vital asset – the individual. His core belief centers on the immense value inherent in every person, emphasizing the capacity for growth when one's mindset is reshaped, true values are embraced, and strengths are developed.
Beyond his organizational endeavors, Mr. Cotton is a sought-after expert who has lent his wisdom to numerous institutions, including universities, churches, and boards. His dedication to unlocking human potential continues to inspire and catalyze change in diverse settings. He is a Morehouse School of Medicine graduate with a master's degree in Justice-Involved Care.