Wendy J. Bojnowski, MBA, MS Mgt, RYT-200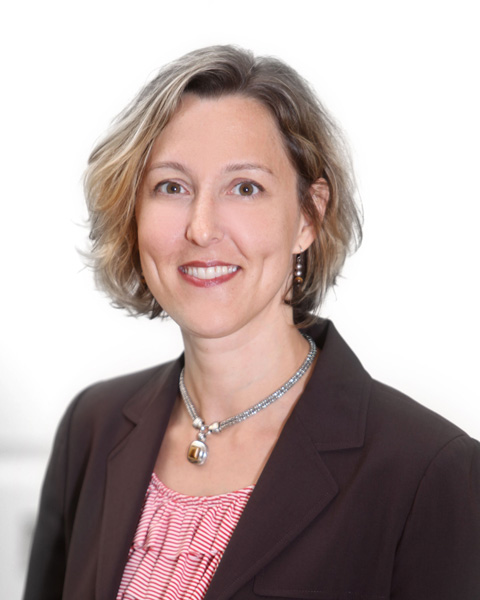 Community Representative
Owner, Mind Body Flourish Health & Wellness
wbojnowski@gmail.com
Wendy Bojnowski passionately endorses "whole life health" where health is defined as physical, mental and social wellbeing and not merely the absence of illness or disease. Her holistic approach to health and wellness advocates for prevention, selfmanagement, behavioral and lifestyle changes and mind-body practices that support the whole person within his or her unique context.
Through her business, Mind Body Flourish, Wendy designs and delivers wellness initiatives which promote an organizational culture of health within small to mediumsize non-profit and for-profit organizations. She is a certified health coach and yoga instructor, and is a certified Lay Leader for Stanford University's evidence-based Chronic Disease Self-Management Program. She has completed training in Mindfulness Based Stress Reduction and other meditation practices. Wendy also provides individual and group health coaching, chair-based and traditional mat yoga classes for the workplace and senior citizens, instruction in mindfulness, breath work and seated postural alignment, and employee biometric and wellness screenings.
Prior to her career in health promotion, Wendy was Community Affairs Manager for King & Spalding, a corporate law firm. She coordinated the firm's employee volunteer program, charitable giving fund and United Way campaign for 14 years. The impact of a lifelong chronic health condition provided her with the impetus to tap into her deepest wisdom and discover the three P's that enable every one of us to flourish: possibility, power and purpose. She now helps others to "find their flourish" through her company, Mind Body Flourish.