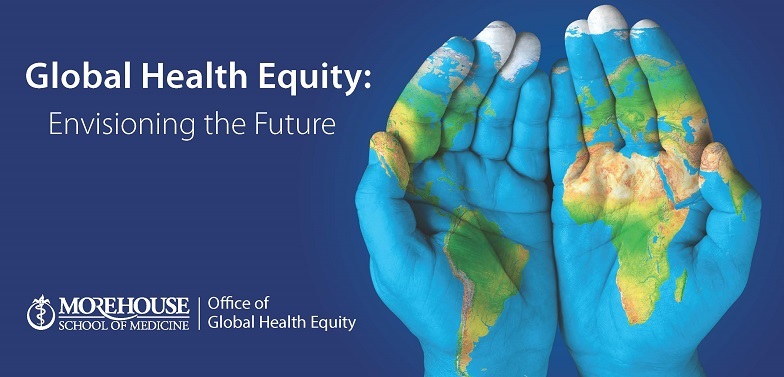 Office of Global Health Equity Archives
Office of Global Health Equity through its quarterly lecture series, is continuing to advance its efforts towards implementing the strategic vision of charting the future direction for global health education, research, and service towards the ultimate end of advancing global health equity. View prior lectures.
In our quest for health equity, MSM continues to lead education, research, service, and primary care initiatives for communities that span from southwest Atlanta across the world to South Africa. We do this because we know health disparities do not merely exist here in the United States, but globally where we see racial, ethnic and socioeconomic disparities in medical care, overall health, and education.
In acknowledgment of this context, MSM's newly established Office of Global Health Equity (OGHE) hosted its inaugural symposium on November 28, 2018 titled, "Global Health Equity: Envisioning the Future." Learn More.