Office of Strategy and Institutional Effectiveness (OSIE)
OSIE Mission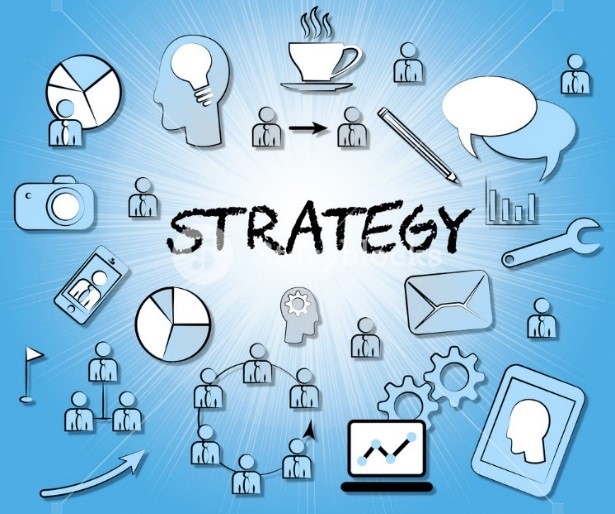 The Office of Strategy and Institutional Effectiveness supports MSM's commitment to excellence, accountability, and continuous quality improvement by ensuring that all academic programs, research support units, student support services, administrative units, and community service programs engage in a continuous institutional assessment and improvement through a comprehensive institutional effectiveness and strategic planning process that is ongoing, systematic and fully integrated.
OSIE Goals
To assist MSM in continuous quality improvement;
To provide informative data to drive decision-making and resource allocation;
To serve as an expert resource for outcomes assessment for institutional strategic planning;
To support academic programs in meeting the standards of accreditation by their professional accrediting organizations;
To ensure MSM is compliant with all standards of accreditation by its regional accrediting body, the Southern Association of Colleges and Schools Commission on Colleges.
---
$35M State Investment Allocation "Legacy Fund" Submission Form
The Office of Strategy and Institutional Effectiveness is charged with managing the process and stewardship of the $35 million state investment. That management includes both the initial approval of all funds leveraging the state investment and the reconciliation of those funds consistent with the approved request and budget. Both the request and budget form will be located on MSM Intranet.
Once approved, the Vice President for OSIE notifies via email the requester(s), finance officer, ELT leads, and the MSM budget office. The budget office then begins the process of releasing the approved fund by issuing a FOAP and placing the funds in the account consistent with the approved budget.
My MSM Ideas
As an employee or student at Morehouse School of Medicine, you know better than anyone else how to enhance MSM for yourself and your peers. We want to know your MSM Idea. From the eye-catching and revolutionary to the smallest implementation that flies under the radar – we want to hear from you. We're listening and are prepared to bring your ideas to life.
We're on a mission... with you.
Morehouse School of Medicine Strategic Plan
We as an MSM community have developed a shared vision and a way forward that leverages the strengths of our past and present yet spells out an extraordinary future toward the creation of health equity and lasting relevancy. Our strategic plan relied on the input of every member of our MSM family to define this strategic journey.
Throughout the development of the strategic plan, we asked all the members of our MSM community to imagine what's possible. As a result, we're now poised to meet the challenge of our new shared vision: Leading the creation and advancement of health equity.
Morehouse School of Medicine Institutional Research
Institutional Research at MSM is a sub-unit of the Office of Strategy and Institutional Effectiveness. IR supports institutional, mission-area, and unit-level decision making; assists assessment and planning efforts; and achieves external and internal reporting by:
leading data governance efforts, including facilitating the data governance committee, creating data usage principles, examining business rule and compliance, and building data and procedure documentations;
ensuring data quality and accuracy by building communication channels throughout the institution;
assisting with designing effective surveys, analyzing, reporting and presenting survey data
utilizing education, clinical and research data by applying descriptive and statistical methods; and
providing insights on performance to institutional leaders, faculty, staff, students and other decision makers in a timely manner.
Institutional Research Service Request Form