Academic Financial Services
The Academic Financial Service unit coordinates all academic services through Directors of Administration and Finance, Finance Director, Morehouse Healthcare (MHC) and Managers of Administration and Finance. The unit works collaboratively with leaders of other administrative programs, integrating business practices and coordinating all stakeholders to ensure optimal results are achieved in fiscal management of teaching, clinical and research operations. The unit plans, directs and participates in the delivery of operational excellence programs related to mission-based management principles.
Meet the AVP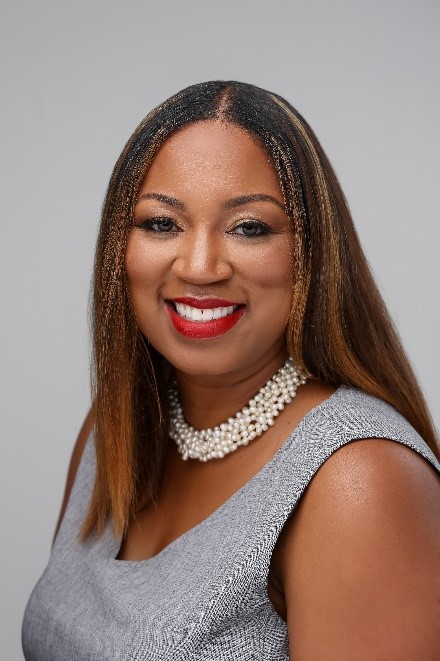 Eboni L. Martez, MBA, MSW, CMPE is the Associate Vice President of Academic Financial Services She has served in various capacities within Morehouse School of Medicine since November 2002. Eboni's service in "leading the creation and advancement of health equity", has spanned from translational research administrative oversight to clinical operations and strategic management.
She holds a Master of Business Administration from Kennesaw State University, and a Master of Social Work with a concentration in Community Partnerships, from Georgia State University. Eboni obtained her undergraduate degree from the University of Pittsburgh. She also holds a Black Belt in Lean Six Sigma, from Georgia State University, College of Business, and is a Certified Medical Practice Executive, certified through MGMA.