Mass Alert System and MSM Mobile Safety Application
MSM Mass Alert System is a mass, urgent notification system, comprised of a variety of methods by which the medical school can notify students, faculty and staff of an active, major campus emergency:
Text messages (SMS) to cell phones
Email
Voice messages (under special circumstances, emergency alerts can be sent to work, cell and home phones)
When the MSM Department of Public Safety (DPS) determines there is an active emergency in which the public safety of the campus may be at risk, DPS will initiate an urgent notification through the MSM Emergency Alert system. Examples are:
Tornado warnings or other dangerous weather
Building or School lockdowns
Fire or hazardous material spill
Emergency Preparedness Drills
School closings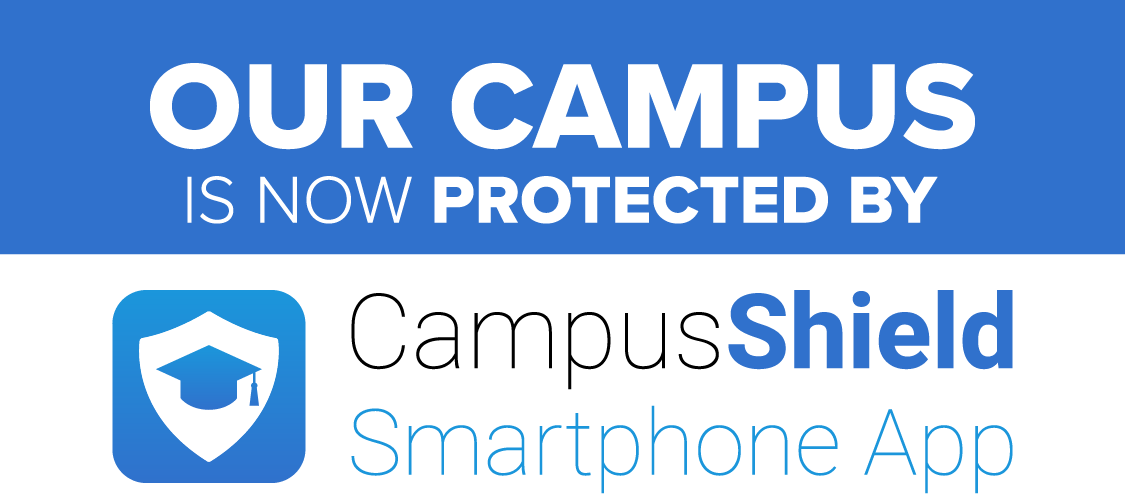 CampusShield
If you're in a dangerous situation, use the CampusShield application to quickly and easily contact college/university safety forces.
CampusShield also allows you to:
Send text messages, as well as photos and videos of crime tips and suspicious behavior directly to university safety forces.
Use the Friend Watch feature to create a peer-to-peer safety network. Walking to class alone and want some additional safety? Use Friend Watch to allow your friends and family to track your location during that activity.
View campus shuttle schedules.
Access campus resources, such as the student handbook and emergency procedures directly through the app.
Request a safety escort to walk you through campus.
We are asking for your help in ensuring 100% participation of all employees (faculty and staff), departments and students.