Overview of OEOA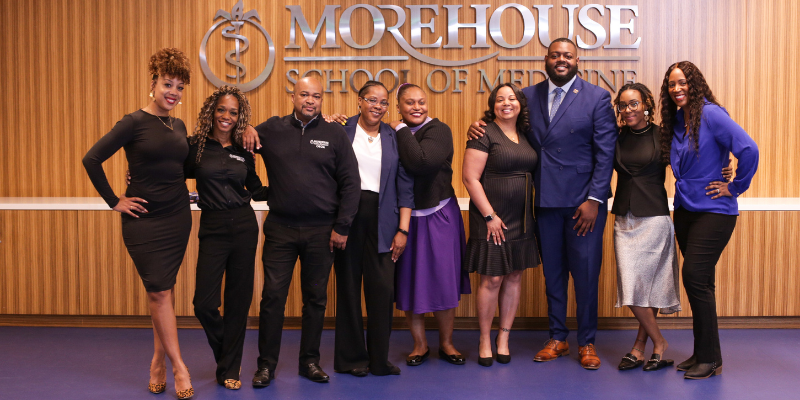 Vision, Purpose, and Goals
Vision
The Office of Educational Outcomes and Assessment (OEOA) fosters sustainable academic excellence through quality assessment and evaluation.
Purpose
OEOA seeks to advance the educational mission of Morehouse School of Medicine (MSM) through well-structured assessment of student learning and the effective use of educational outcome performance data for the evaluation and continuous quality improvement of all academic programs and services.
OEOA Goals
Goal 1:

Improve processes and tools for the collection, analysis, and reporting of student performance data.
Goal 2:

Enhance clinical skills evaluation and competency-based assessments for MSM degree programs.
Goal 3:

Design and implement a comprehensive assessment system for all educational and educational support programs.
Goal 4:

Increase awareness of assessment best practices among MSM faculty, staff, and administrators.