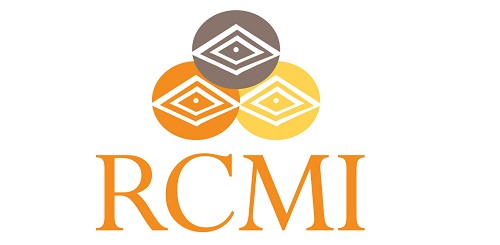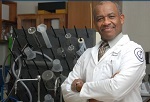 Research Centers for Minority Institutions (RCMI), support has fostered the development of areas of research focus.
MSM's newly designed biomedical research technology core facility is available to internal investigators and external collaborators.
eBIRT, a web portal for finding and publishing resources and information; connects researchers to resources.
A consortium of biomedical, behavioral and clinical researchers.