Child and Adolescent Psychiatry Fellowship
From left to right: Dr. Sarah Vinson, Chair for Department of Psychiatry & Behavioral Sciences; Dr. Alicia Lindsay, 2nd Year CAP Fellow; Dr. Linda Okai, 1st year CAP Fellow; Dr. Danae Evans, Program Director; Dr. Ogonnaya Ifeadike, 2nd Year CAP Fellow; Dr. Amber Navy, 1st Year CAP Fellow; Kristopher Goodlow; Program Coordinator
The Morehouse School of Medicine Child and Adolescent Psychiatry Fellowship (MSM CAP) is rooted in our over-arching institutional mission of leading in the creation and advancement of health equity. As psychiatric physicians, we believe that there is no better place to start than the mental health of children and families. With cultural and structural humility informing each educational experience, this program is intentionally designed to not only educate and train excellent child and adolescent clinicians but to also inspire and equip effective physician leaders and advocates.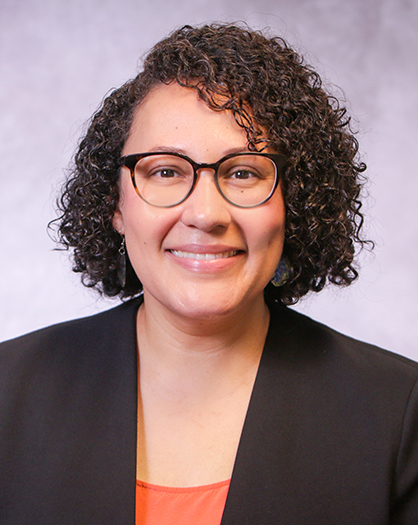 Training Sites
To provide the best training for our residents, we are affiliated with some of the most prestigious hospitals in and around the Atlanta area.
Why Morehouse School of Medicine
View Child and Adolescent Fellowship Introduction at Morehouse School of Medicine.
Contact
Email
Phone
Address