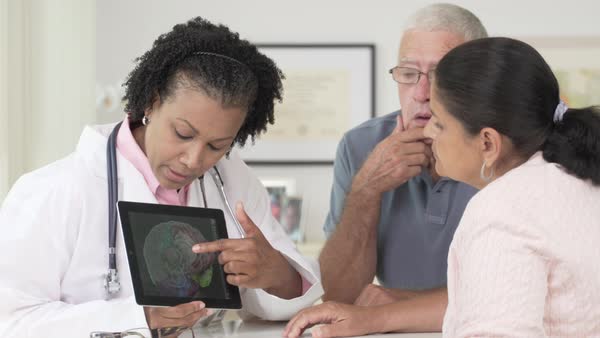 Online Community Health Worker Curriculum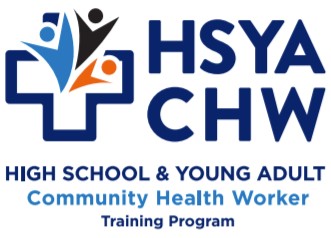 Schools, pipeline programs, community organizations, and enrichment programs use our online curriculum to train your students to become community & family health ambassadors! To date, 227 students have been trained through Curriculum Purchases thus far through various organizations and institutions
This fun, interactive online training consists of 20 modules covering community health worker core competencies, focusing on supporting students' attainment of critical thinking, decision-making and communication skills.
Each module consists of a welcome video, pre-learning quiz, readings, activities and assignments and a post learning quiz. Students will create videos, presentations and interact with other students and community members.
Upon completion of all the modules, students will be able to download a certificate of completion. This certificate can be used toward school community-service hours, to apply for community health worker and similarly skilled jobs, or as part of their college applications and the first step toward a health career.
Curriculum Modules
The course is offered using Canvas, a learning management system used by educational institutions worldwide. Students can navigate through the modules with a mix of teaching modalities to accommodate multiple learning styles. Additionally, participating students will have opportunities to interact with their peers by exchanging their beliefs, ideas and thoughts through sharing digital stories and presentations, and participating in group discussions.
This training program will introduce a new cadre of emerging adults to the field of community health and turn them into workers able to take an active role in the health and wellness of their communities. Students will serve as ambassadors for healthy behaviors, healthcare access and a better quality of life in their communities. Ideally students will also see this as a pathway to a career in healthcare, not only as a community health worker but also health technician, therapist, nurse, physician or other related roles.
We offer three different curriculum packages and Train the Trainer (TOT) workshops to fit your needs. For more information, download our digital information packet.
Be sure to check out our Innovation Learning Laboratory for Population Health.
---
Contact Us
For more information, contact:
Somilez Francis, MS
Health Tech Program Manager
Innovation Learning Laboratory for Population Health
Morehouse School of Medicine
safrancis@msm.edu