OBGYN Residency Program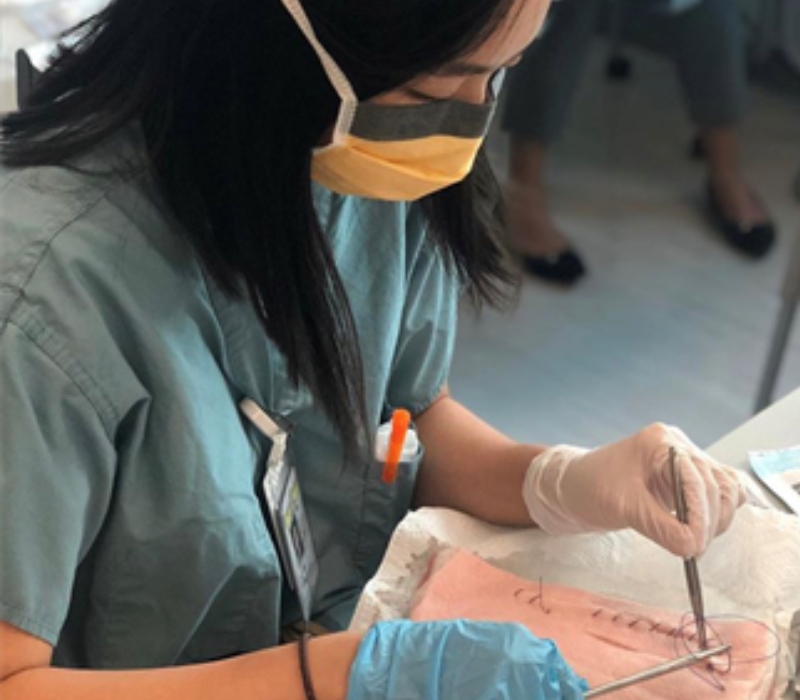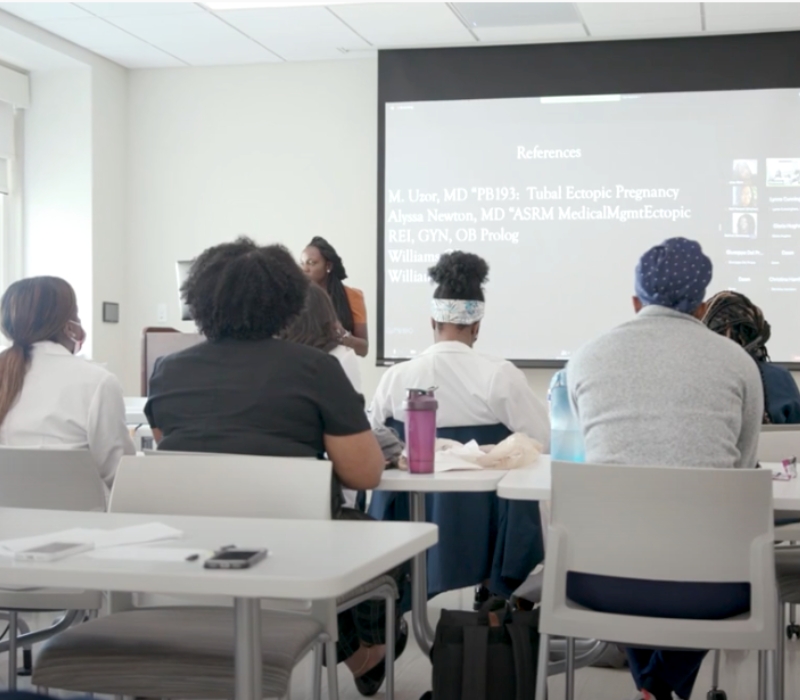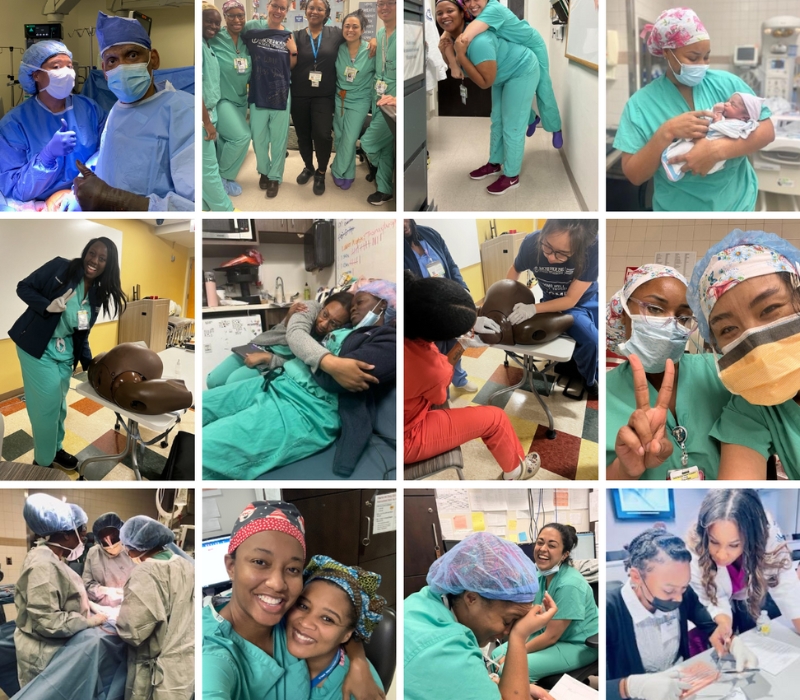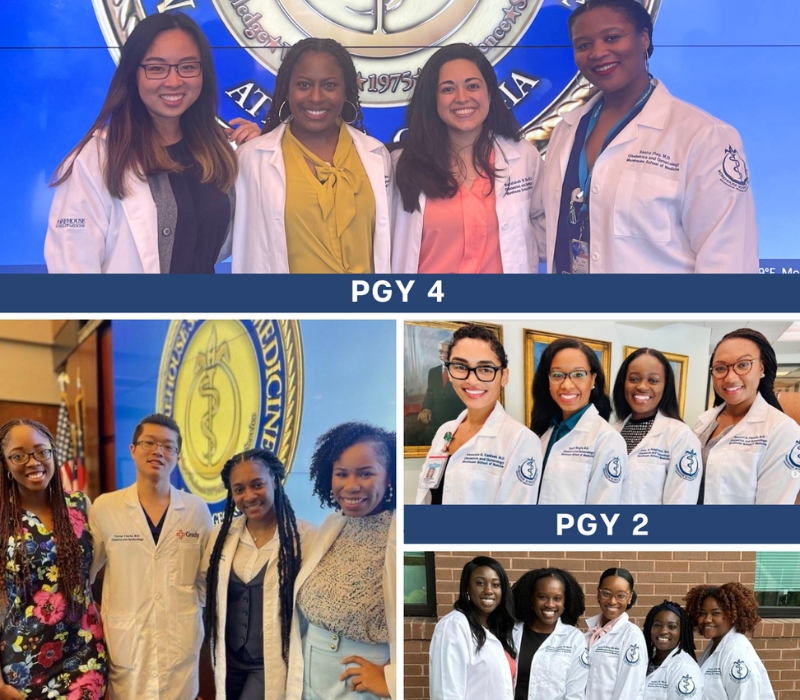 Welcome and thank you for your interest in the Obstetrics and Gynecology Residency Program at Morehouse School of Medicine. We are a young but mighty program. Begun in 1997, we welcomed our 20th graduating class in 2020. We have the pleasure of nurturing a diverse group of residents through the critical time that is residency training. We do it steeped in our most important asset – "our family feel."
With a close-knit group of faculty and trainees we take them through the rigors required to produce competent, well trained surgeons and women's health advocates. We do this while honoring that balance is required to maintain the enthusiasm and continued interest in this field. We have focused on providing the state of Georgia and the nation with well-trained General Obstetrician Gynecologists but have…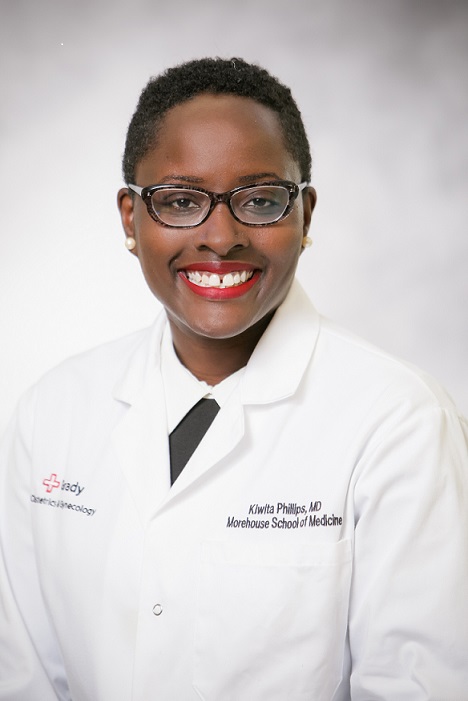 1:1
Resident:Faculty Ratio
Resident Life
Successful, long-term careers are built on a foundation of resident well-being and work-life balance.
Connect with MSM OBGYN Residency Program: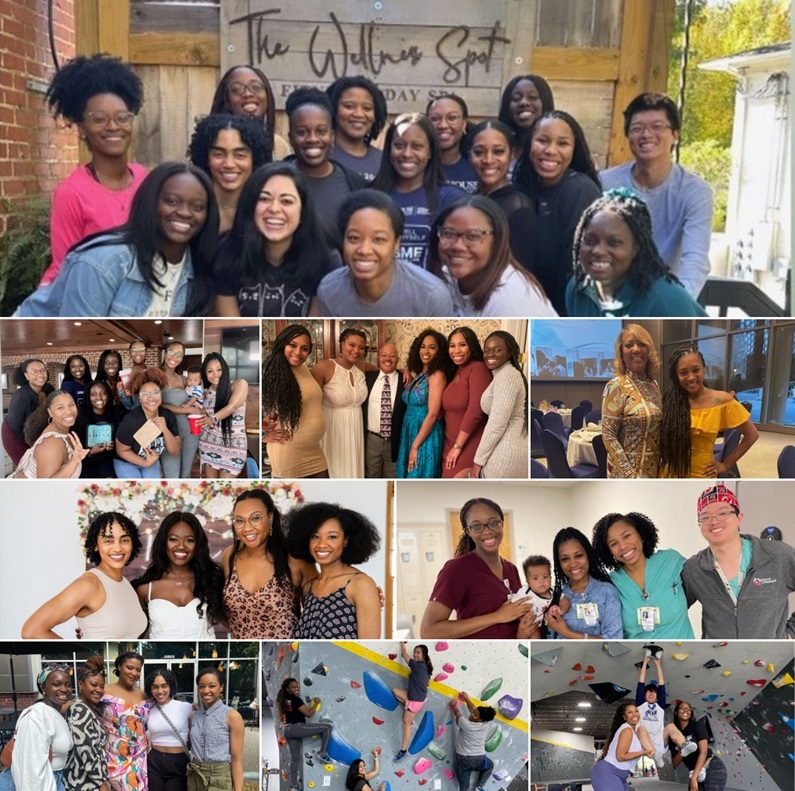 De'smond Henry
OBGYN Generalist
"MSM was my #1 choice for OBGYN residency. I chose this program because the mission aligned with my career goals and I felt that it would be the best program to prepare me to return to rural Georgia to practice as a generalist.I learned so much during my time at MSM and I've seen a lot. I've also became more compassionate, learned the importance of respecting the nurses and other medical staff and I also learned how to lead. But the best thing about MSM is that I was trained by people who look like me and I never felt out of place or judged. And now that I'm an attending, the voices of my MSM Attendings echo in my head as I'm treating patients. I knew that I was lucky to train at MSM but I did not realize just how lucky I was until I started to practice on my own."
De'smond Henry
OBGYN Generalist
Our Faculty and Staff
At the MSM OBGYN Residency Program, you'll be surrounded by award-winning faculty who genuinely want to help you excel. You'll become a part of a group of able caregivers that advocates fiercely for our community and for each patient.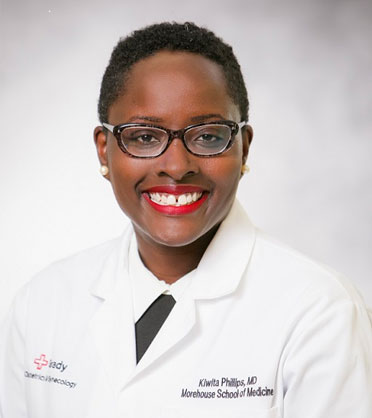 Kiwita Phillips, M.D., F.A.C.O.G.
Associate Professor and Program Director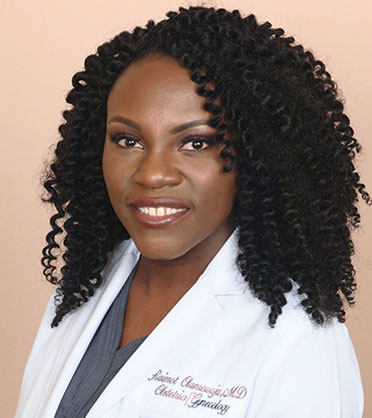 Raimot Olanrewaju, M.D., F.A.C.O.G.
Assistant Professor and Associate Program Director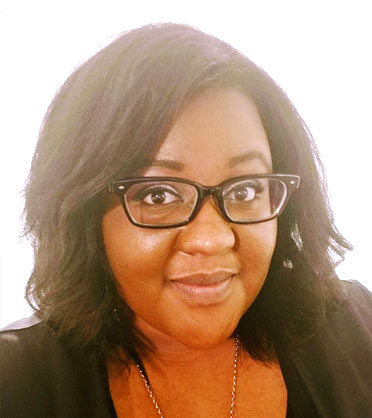 Kelli Hooper
Program Manager
Why Morehouse School of Medicine
Learn more about why you should choose the OBGYN Residency Program at Morehouse School of Medicine.
Contact
Email
Phone
Address