Pediatrics Residency Program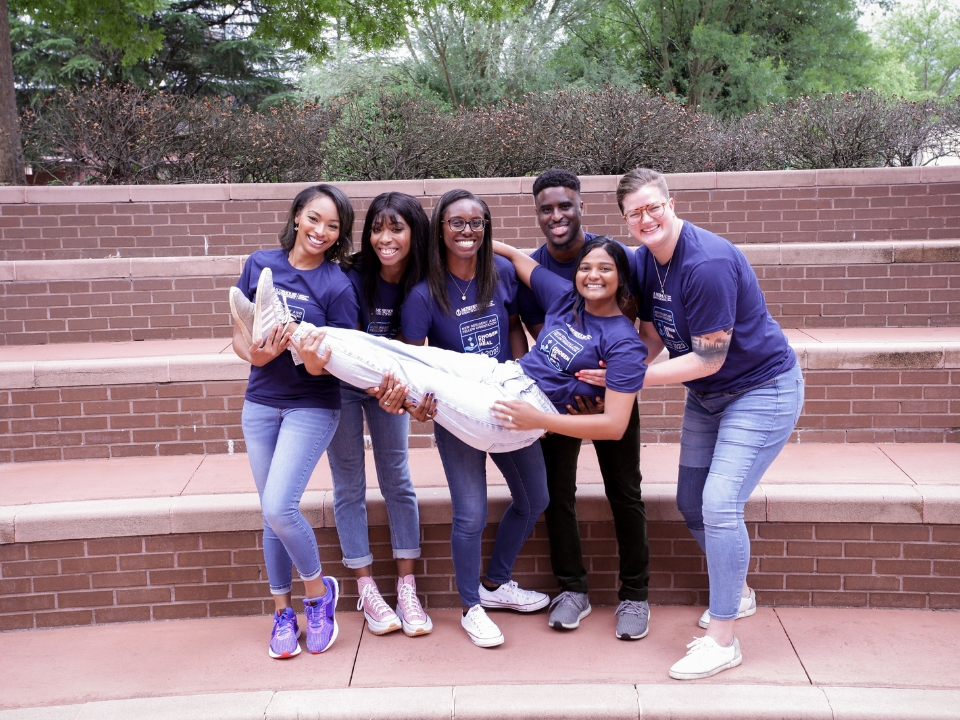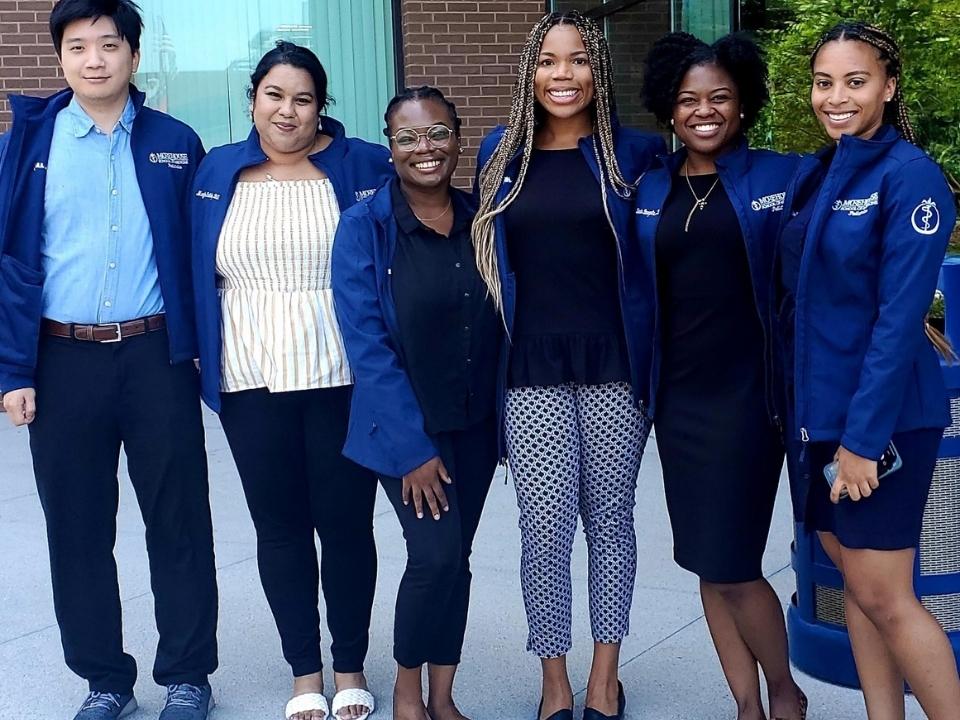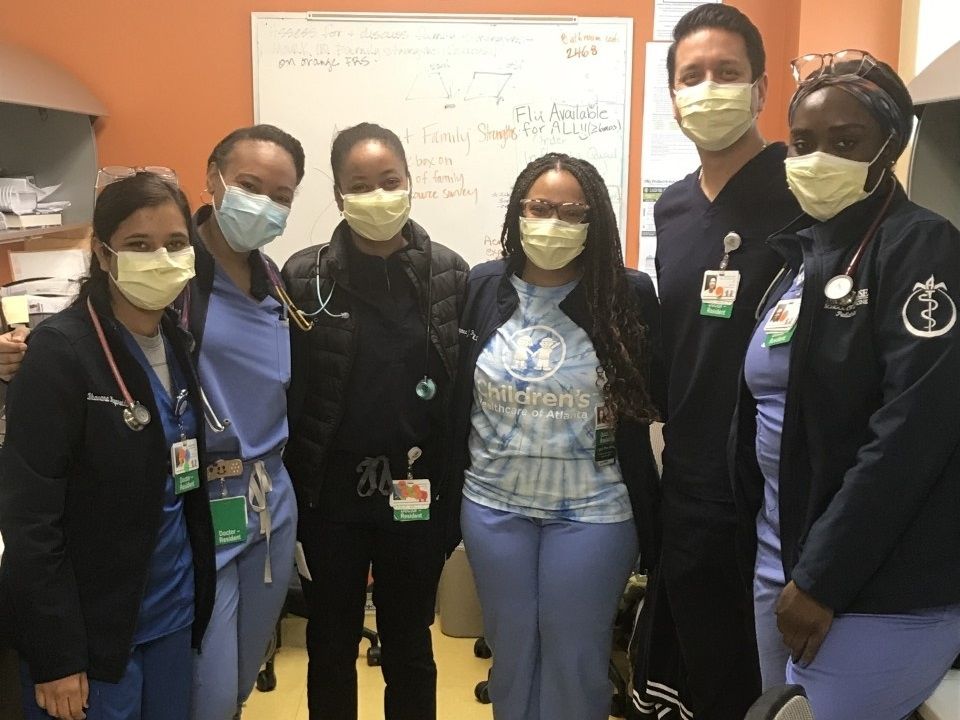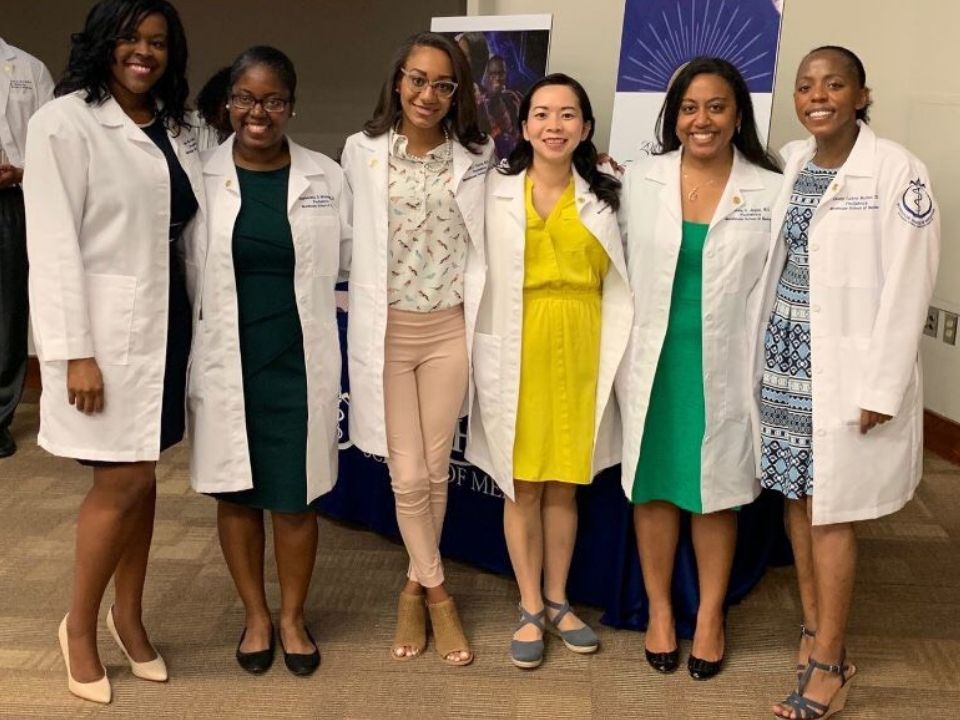 Greetings to you from the Morehouse School of Medicine Community Pediatric Residency Training Program. We're glad that you want to learn more about us. We hope that as you explore our website, you will see our commitment to the community at large as well as to underserved populations.
Atlanta is a very diverse city. There are children from across the globe here with different cultures and languages and we have the privilege of caring for them. We believe that our differences make us stronger. In addition to direct patient care, our residents have rotations that give more concentrated attention to the social determinants of health. This knowledge is then reinforced as we…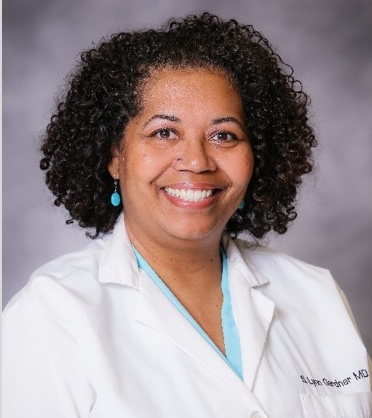 1:2
Resident:Faculty Ratio
Resident Life
Successful, long-term careers are built on a foundation of resident well-being and work-life balance.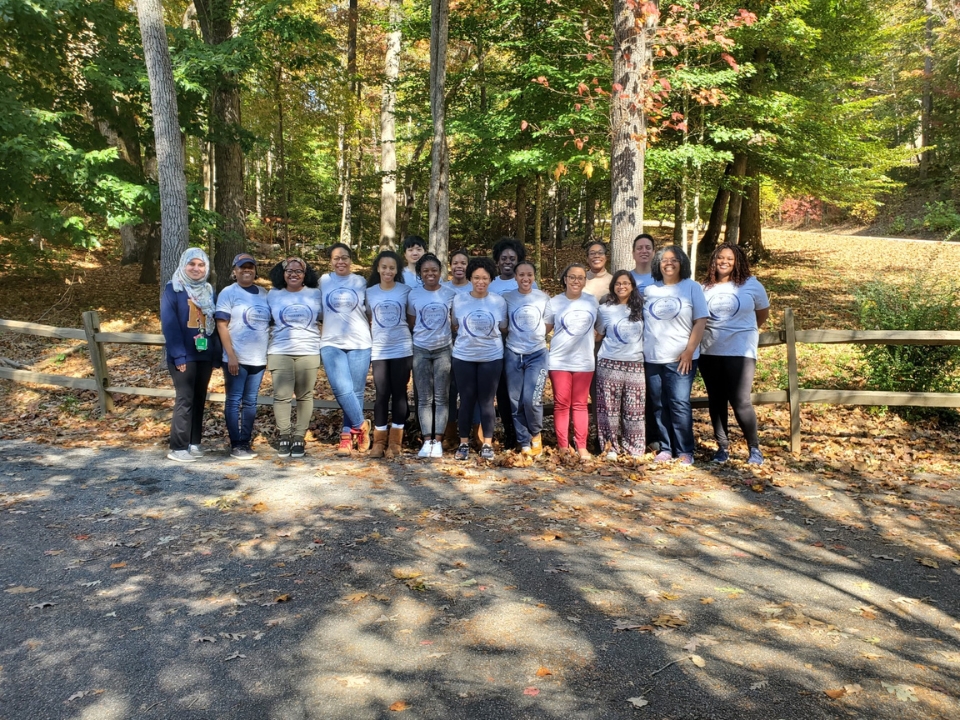 Kristina Black, MD, MHS
Chief Resident
Message from Chief Resident
"Impossible is just a big word thrown around by small men who find it easier to live in the world they've been given than to explore the power they have to change it. Impossible is not a fact. It's an opinion. Impossible is not a declaration. It's a dare. Impossible is potential. Impossible is temporary. Impossible is nothing." — Muhammad Ali
Kristina Black, MD, MHS
Chief Resident
Community Outreach
At MSM, we are committed to meeting the needs of our community. We believe that this can be achieved when we engage in meaningful community service.
Learn More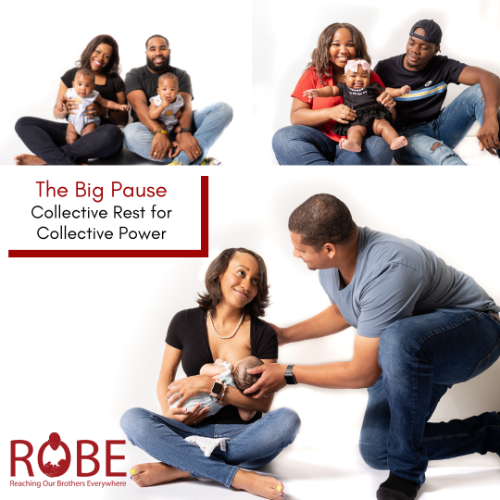 Curriculum
At Morehouse School of Medicine, you'll have the resources you need to be successful, now and in the future. Our curriculum covers a wide variety of core competencies, including pediatric cardiology, critical care, endocrinology, genetics, hematology and oncology, neonatology, and toxicology. You'll learn all this from dedicated, experienced faculty at a variety of training sites, including Children's Healthcare of Atlanta at Hughes Spalding.
Training Sites
To provide the best training for our residents, we are affiliated with some of the most prestigious hospitals in and around the Atlanta area.
Program Administrative Team
At the MSM Pediatrics Residency Program, you'll be surrounded by award-winning faculty who genuinely want to help you excel. You'll become a part of a group of able caregivers that advocates fiercely for our community and for each patient.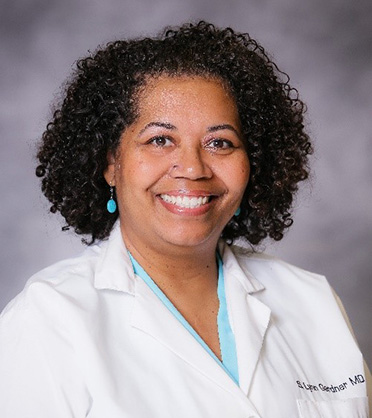 Lynn Gardner, M.D., FAAP
Chair of Pediatrics & Program Director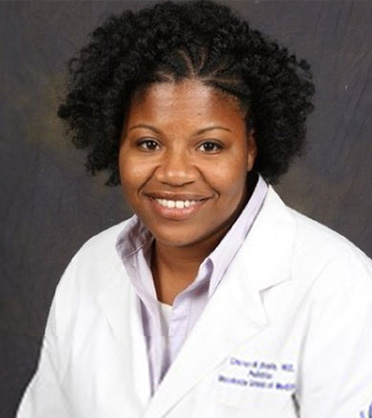 Chevon Brooks, M.D., FAAP
Associate Program Director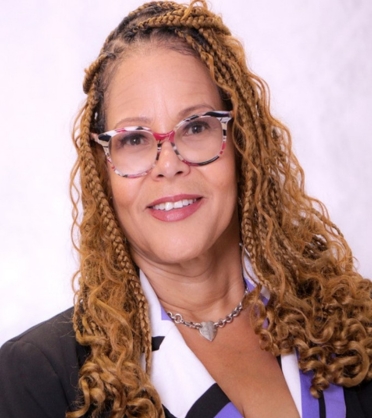 Venetta Green
Program Manager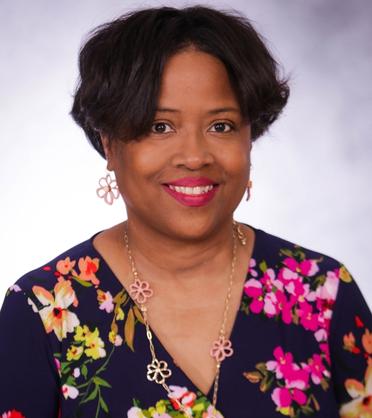 Audrey Thomas
Program Assistant
Contact
Email
Phone
Address