Family Medicine Residency Program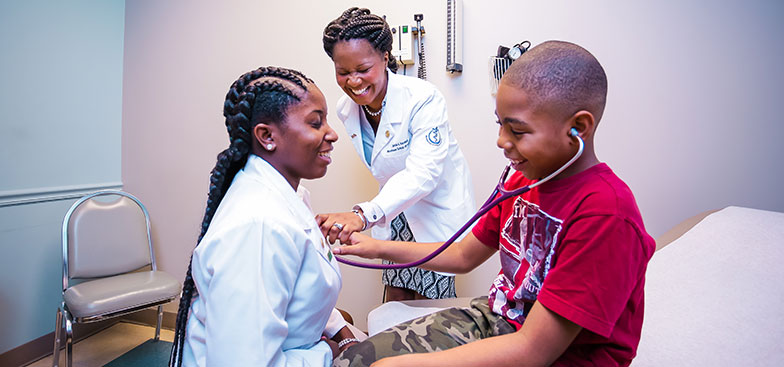 Greetings:
We are pleased that you have come to learn more about the Morehouse School of Medicine (MSM) Family Medicine Residency Program. As a program, we are committed to training residents to become family physicians who provide competent, high-quality care to individuals and families to positively impact the health of communities, with an emphasis on African American and other historically underserved communities. Through training in our program, residents build skills in providing excellent, evidence-based preventive, acute, and chronic care. The exceptional care that is modeled for and delivered by our residents occurs in a variety of settings, across all age groups, and in both traditional in-person and telemedicine formats. In keeping with the Morehouse School of Medicine vision, we further commit to developing in our residents the knowledge and skills necessary to provide care through a lens aimed at eliminating health inequities. Importantly, we achieve all of this while supporting our residents' well-being now and in the future. . .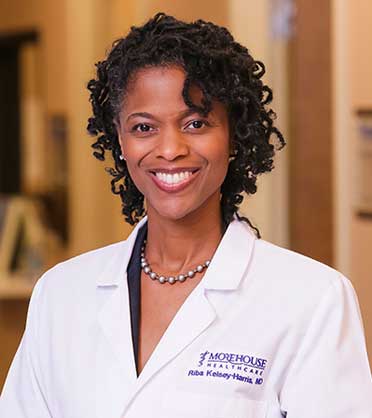 1:2
Resident:Faculty Ratio
Training Sites
To provide the best training for our residents, we are affiliated with some of the most prestigious hospitals in and around the Atlanta area.
Our Faculty and Staff
At the MSM Family Medicine Residency Program, you'll be surrounded by award-winning faculty who genuinely want to help you excel. You'll become a part of a group of able caregivers that advocates fiercely for our community and for each patient.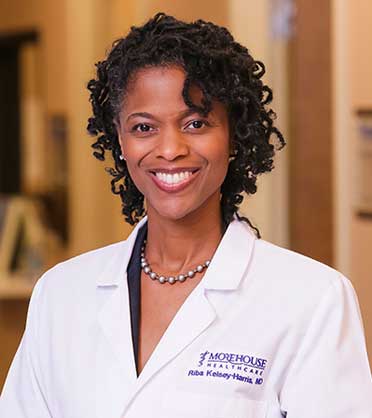 Riba C. Kelsey, MD, FAAFP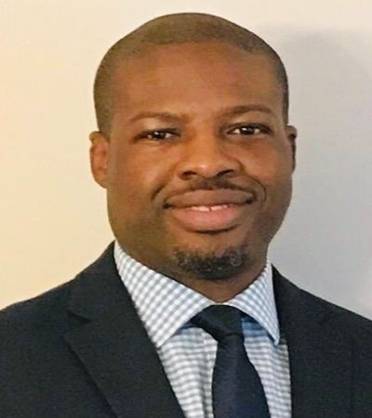 Omofolarin Fasuyi, MD, FAAFP
Associate Program Director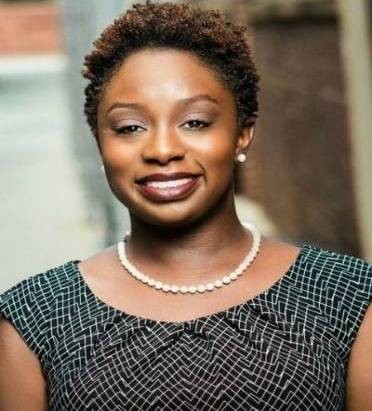 Program Manager
Why Morehouse School of Medicine
Listen as Graduate Medical Education Residents tell you more about why they chose to attend Morehouse School of Medicine and what their experiences taught them.
Contact
Email
Phone
Address