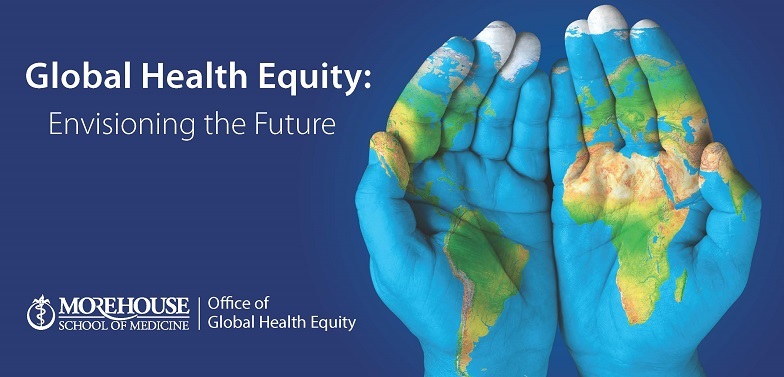 A Learning Opportunity for Africa and Atlanta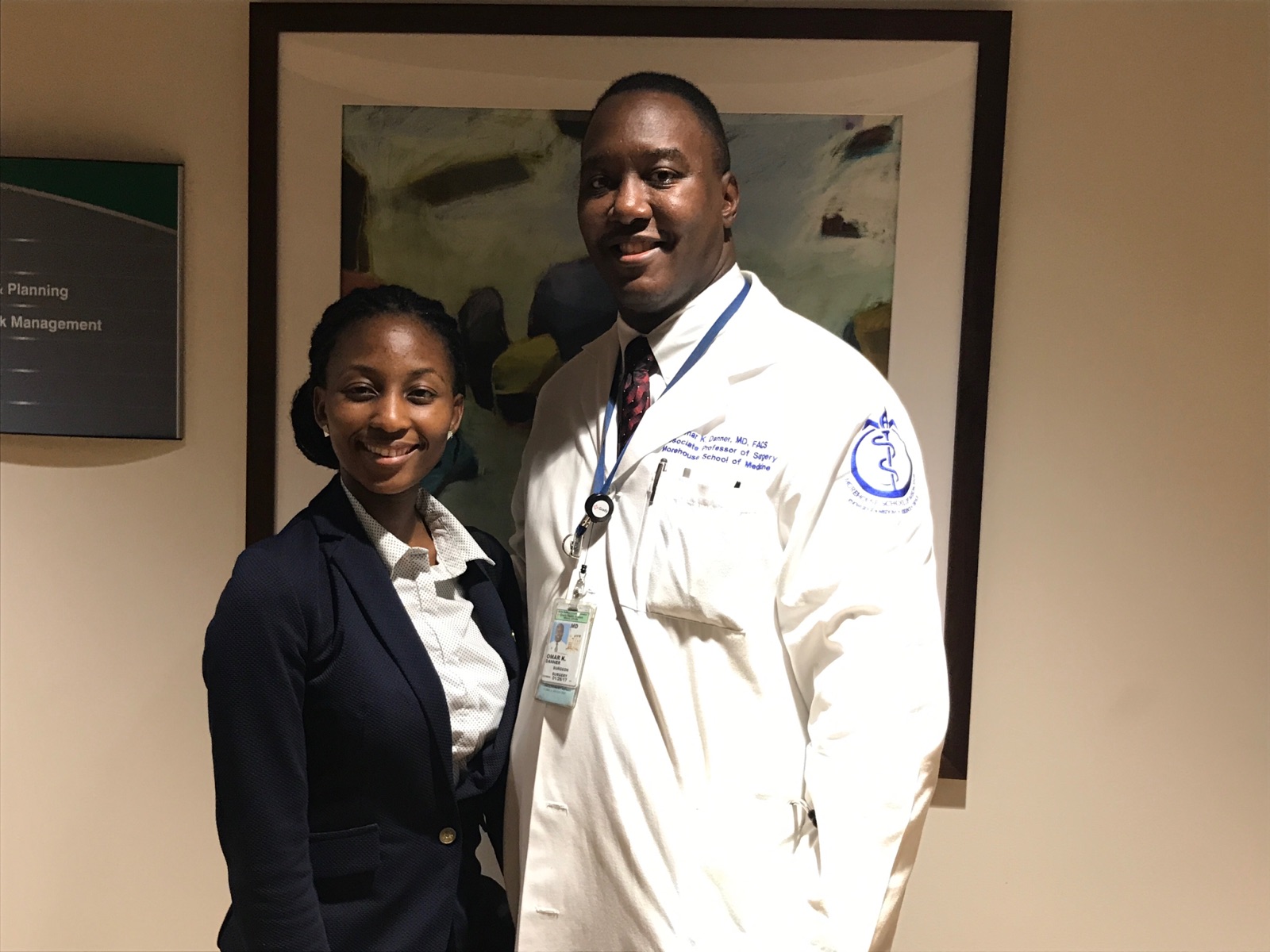 This past summer, Morehouse School of Medicine (MSM)'s Dr. Omar Danner had the opportunity to mentor a future African leader for the first time. He was selected to take part in the Mandela Washington Fellowship for Young African Leaders where he was paired with Keboye Motseosi, M.D.
The State Department-sponsored fellowship allows young Africans to travel to the United States to study at American colleges and universities. The fellows may then return home to Africa to put their new skills to use.
"I want to improve the health care system in Botswana," said Dr. Motseosi when applying for the fellowship. "I think the main problem is in the management. Even with limited resources, I think if it is managed well, we can give better services to the public."
During the six-week program, Dr. Danner introduced Dr. Motseosi to colleagues making an impact in the health care field and guided the emerging leader through presentations, workshops, and other opportunities. The program was meant to challenge the fellows, but it challenged Dr. Danner as well.
"When the opportunity was presented, I had to pause and process what I was being asked to make sure I had the actual bandwidth to fulfill, to serve this obligation," said Dr. Danner. "As I analyzed it, I quickly realized this is kind of a deep lifetime experience. I was able to share my experiences, expertise, and resources internationally to help a greater cause, so I quickly accepted it and took advantage of the opportunity on behalf of Morehouse School of Medicine and the Department of Surgery."
Dr. Danner and his colleagues were able to share their knowledge with Dr. Motseosi so she may bring what she learned back home to Botswana.
"I think that overall it was a mutually beneficial experience," added Dr. Danner. "Hopefully, through this program, future African leaders were able to advance their leadership skills, their clinical acumen, so they can carry their projects and endeavors forward to success."
About Morehouse School of Medicine (MSM)
Founded in 1975, Morehouse School of Medicine (MSM) is among the nation's leading educators of primary care physicians, biomedical scientists, and public health professionals. In 2011, MSM was recognized by Annals of Internal Medicine as the nation's No. 1 medical school in fulfilling a social mission. MSM faculty and alumni are noted for excellence in teaching, research and public policy, as well as exceptional patient care.
Morehouse School of Medicine is accredited by the Commission on Colleges of the Southern Association of Colleges and Schools to award doctoral and master's degrees. To learn more about programs and donate today, please visit www.msm.edu or call 404-752-1500.