Adult Community Health Worker Training Program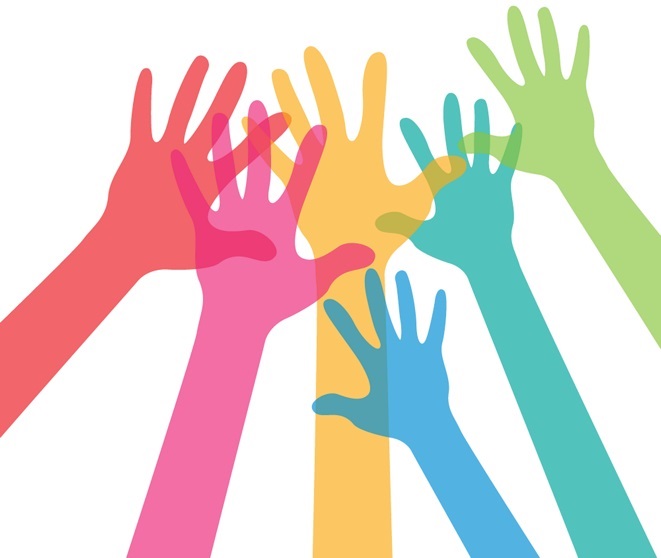 The online Adult Community Health Worker Curriculum prepares adults to become skilled frontline community health workers. Participants will learn how to promote, maintain, and improve the health of individuals and communities in various settings.
Download our Digital Packet to learn more!
Objectives
Increase the number of trained adult community health workers to assist with community health programs in underserved communities.

Support and promote the Community Health Worker field.

Promote health education and health literacy.

Support trained Community Health Workers with the design and implementation of community-based health initiatives.

Provide health monitoring and health literacy activities to underserved communities.
Competencies
Role of CHW
Covid-19 Emergency Preparedness
Cultural Competency
Reproductive Health

ACA Health Insurance Navigation

Confidentiality & Privacy

Public Health

& Bioethics

Data Science

Community Health

HIPPA & SBE Training

Basic Anatomy

Vitals

& CPR Trainin

Social Determinants

Public Speaking

Chronic Disease

Community Assessment

Barriers to Compliance

Motivational Interviewing

Mental Health

Integrative Health

Case Management

Health Monitoring

Nutrition

Advocacy
Why the Adult CHW Program
Developed out of popular demand, the Adult CHW Program aims to train individuals in community health to bridge the gap between underserved communities and health providers. This program provides individuals with the core competencies needed to truly make an impact in their community.
Benefits of Completing the Adult CHW Program
Gain an understanding of the importance of community health work and why it is important to be an advocate for your community.

Learn the importance of motivational interviewing and how to conduct health aid services like blood pressure monitoring.

Become a health liaison between your community and health professionals.

After completion of the program, you will be able to apply for CHW jobs and other similarly skilled positions.
Eligibility
Participants should have a US High School diploma.
Interested in Purchasing?
Contact Us
For more information, contact:
Somilez Francis, MS
HealthTech Program Manager
Innovation Learning Laboratory for Population Health
safrancis@msm.edu
404.756.1214