Engaging Families to Address Mental Health Through Technology
The fun starts July 2, 2022 and ends August 6, 2022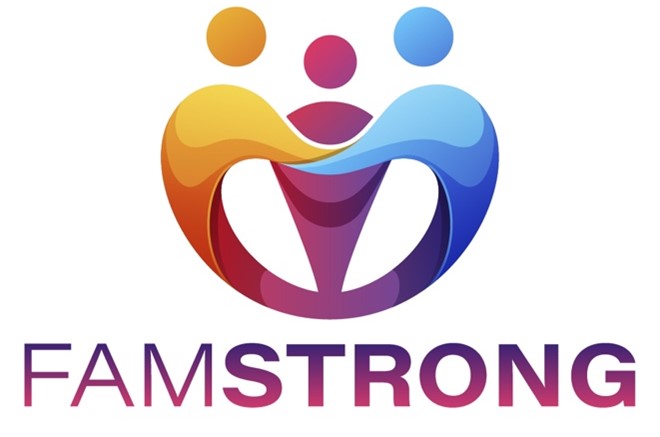 The Innovation Learning Laboratory for Population Health has partnered with the Prevention Research Center to provide an annual family and community strengthening project designed to offer "small" bites of health information in a casual atmosphere.
CLICK HERE to download the FAMSTRONG22 flyer.
About the Program
Families who register will receive a FAMSTRONG box in the mail with all the items needed for participation. The box contains 5 comic books of information & activity cards each week and other fun items and surprises
Each week, families will receive an 1 page email newsletter with a reminder to participate in fun mental health-focused family activities found in the box in the comfort of their own homes.

Week 1: Welcome to FAMSTRONG21, overview of mental health, how the pandemic has affected us
Week 2: Our Emotions: Stress, anxiety, depression, life challenges and stressors
Week 3: Our Bodies: physical manifestations, the brain & what we eat
Week 4: Self-care: What does that really mean
Week 5: Developing your family's mental health care plan

Families can win points to enter the grand prize drawing. Families win points by completing weekly activities and posting on social media. The grand prize is up to 5 family fit bits and MSM swag bags. Two runner up families will receive up to 5 family swag bags each.
This is fun way for families to learn about mental health and have fun while doing it!
Eligibility
Families must not have participated in FAMSTRONG during the 2021 calendar year.
Interested in Participating?
Sign Up Now
Contact