News & Publications
Morehouse School of Medicine Hosts First Annual Men of MSM Networking Mixer Promoting Local Male Mentoring

On September 23, 2015, Morehouse School of Medicine (MSM) hosted its first annual Men of MSM Learning Community Networking Mixer. The event's goals were to create a culture of providing lifelong mentoring, learning about leadership and mentoring, identifying potential mentors, and networking with other male professionals....
more >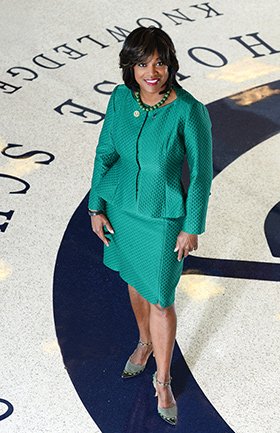 Dr. Montgomery Rice Discusses MSM's Mission in Q&A with Georgia Trend Magazine

Morehouse School of Medicine President and Dean Dr. Valerie Montgomery Rice discusses MSM's mission and her vision for achieving health equity and serving the underserved in an in-depth interview with Georgia Trend magazine....
more >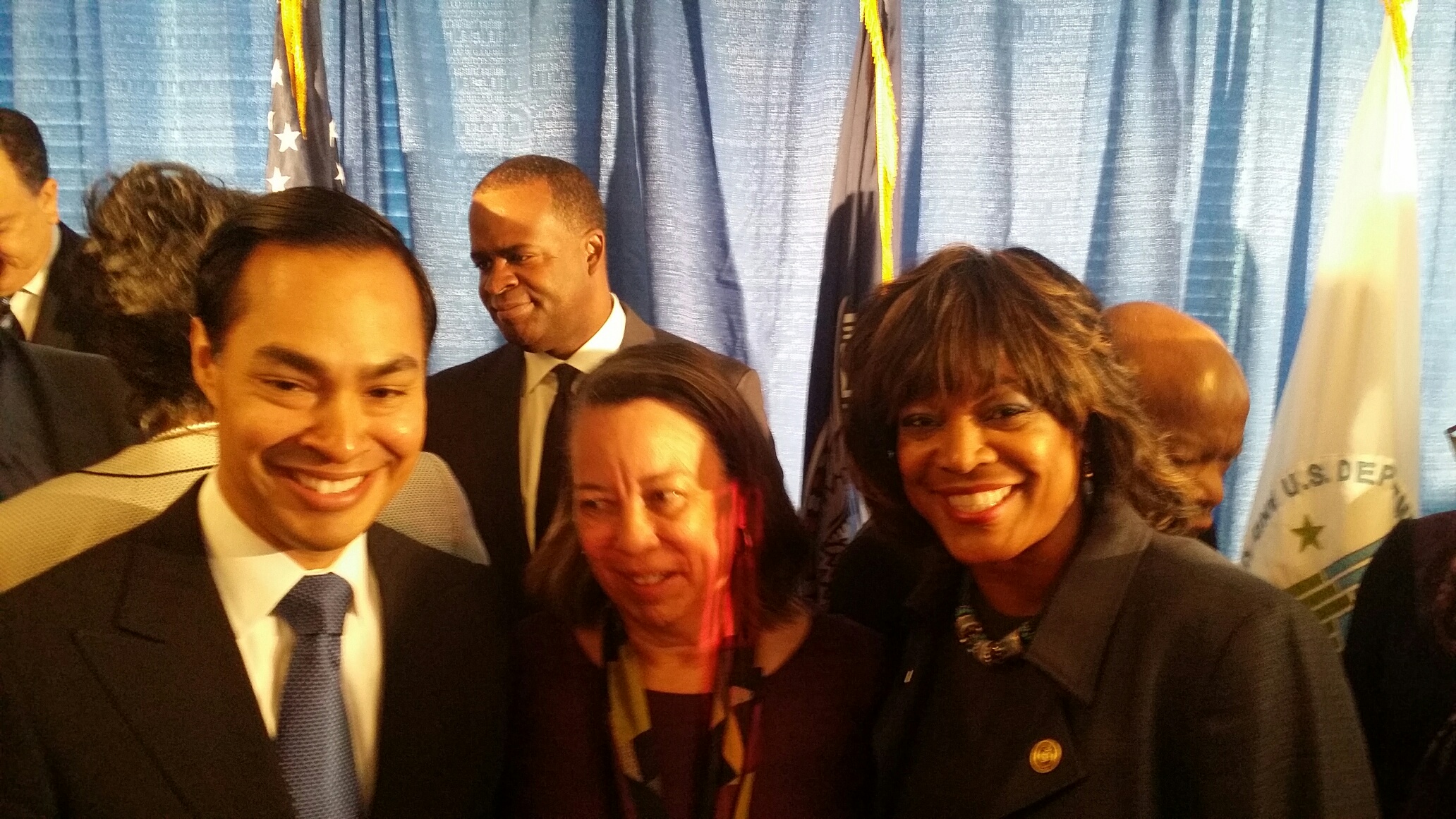 Atlanta Awarded $30 Million HUD Choice Grant to Revitalize West Atlanta; MSM Tapped as Lead Health Partner to Work with AHA

Morehouse School of Medicine (MSM)'s Community Health and Preventive Medicine Department will be the lead health partner assisting the Atlanta Housing Authority (AHA) in health care outreach as it utilizes the $30 million Choice grant recently awarded to the City of Atlanta by U.S. Secretary of Housing and Urban Development (HUD) Julian Castro....
more >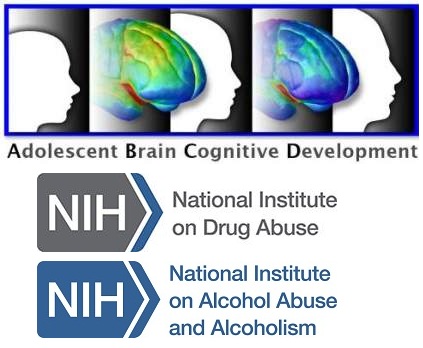 NIH Launches Landmark Study on Substance Use and Adolescent Brain Development

The National Institutes of Health awarded 13 grants to research institutions around the country as part of a landmark study about the effects of adolescent substance use on the developing brain. ...
more >
Events