Program Events and Activities
MSM Faculty Speak at Inaugural Men's Health & Wellness Forum
June 16, 2023
In observance of Men's Health Month, on June 16, 2023, the City of Atlanta Department of Aviation at Hartsfield-Jackson International Airport held its inaugural Men's Health & Wellness Forum for the department's male employees. The event included a motivational speaker, a live cooking demonstration, lunch and a panel discussion featuring three MSM faculty members, including Psychiatry's Own Dr. Quentin Smith to address mental health.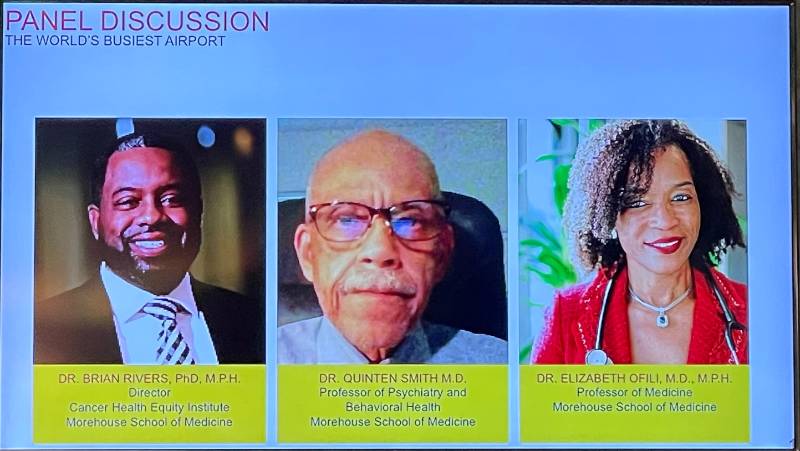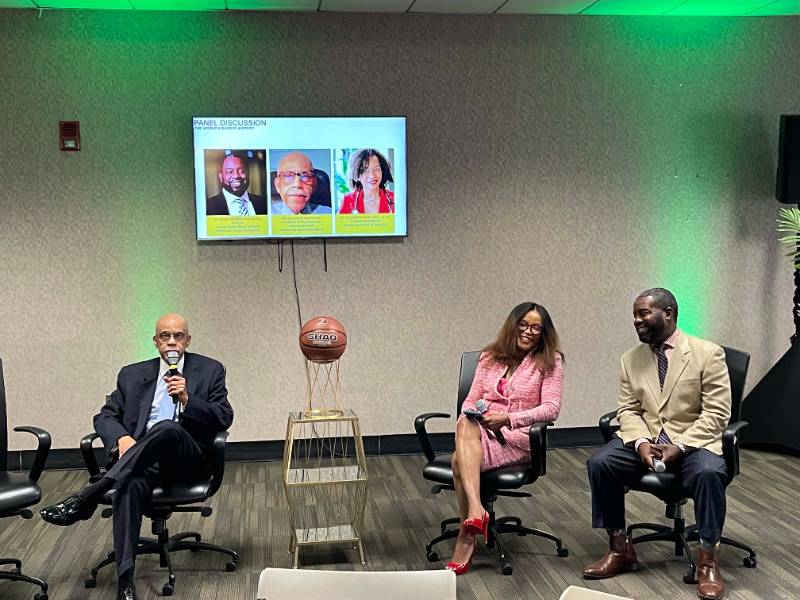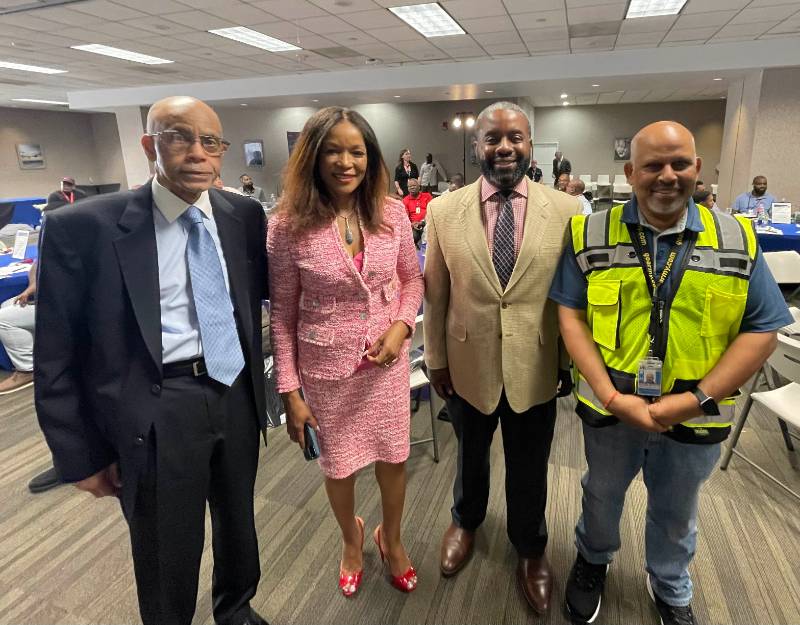 ×
President of AACAP Presents at MSM Psychiatry Department Grand Rounds
March 22, 2023
On Wednesday, March 22nd, Dr. Warren Ng, President of the American Academy of Child and Adolescent Psychiatry, presented at the Grand Rounds for the MSM Psychiatry Department. Here are a few images taken after the presentation.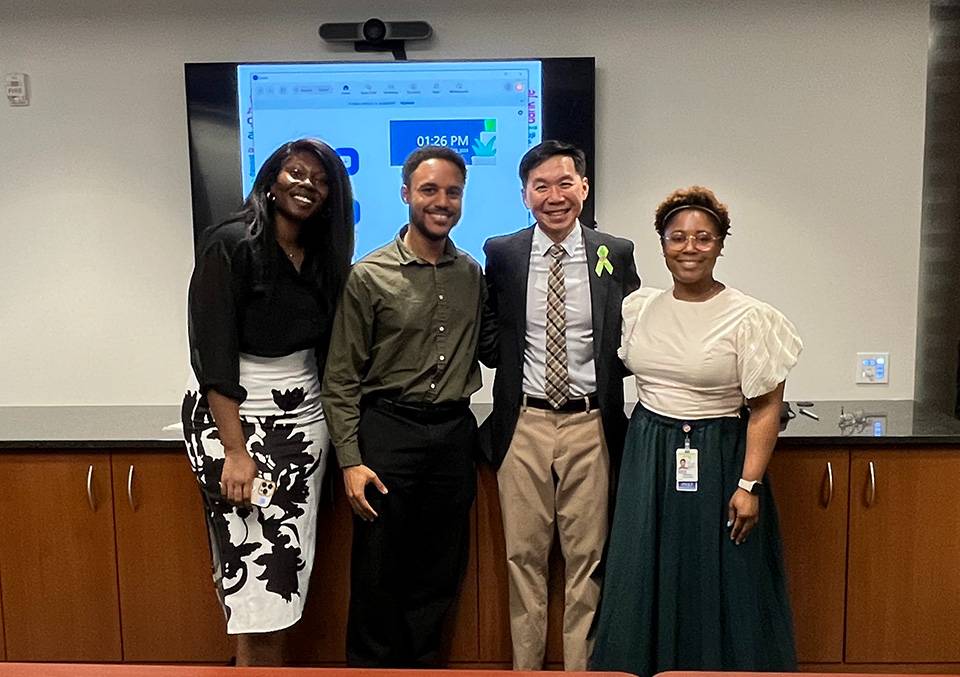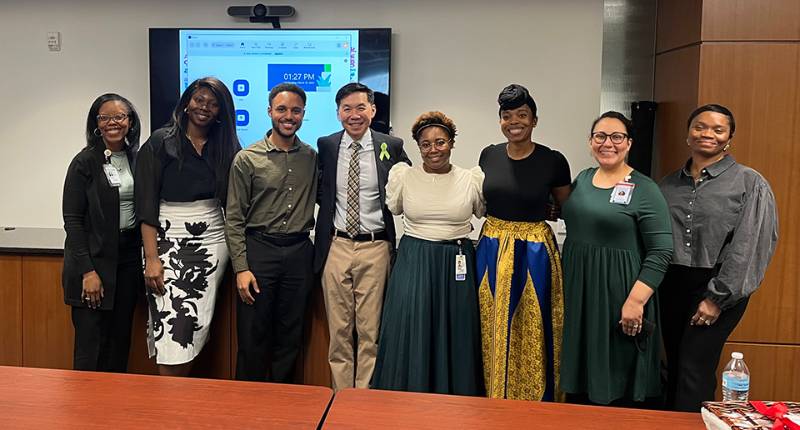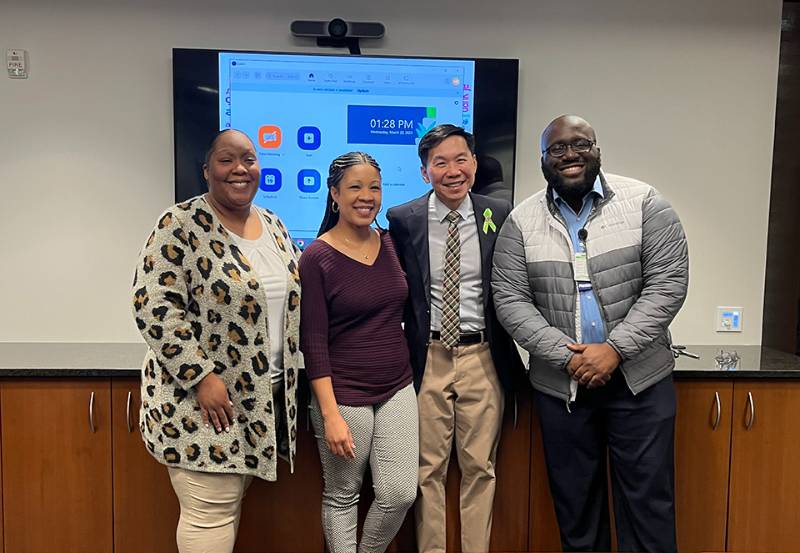 ×