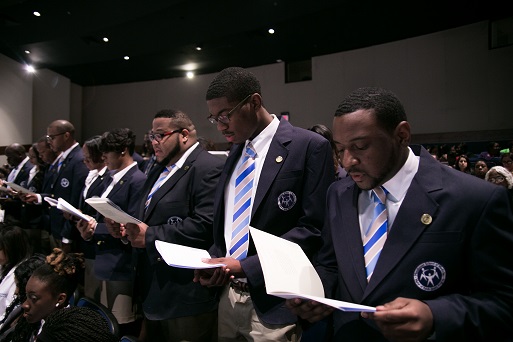 Director's Message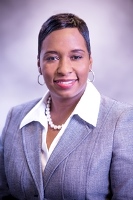 The Master of Public Health (M.P.H.) Program at Morehouse School of Medicine (MSM) provides students with the knowledge and skills needed to advance in a rewarding public health career. The program pairs foundational public health theory with evidence-based practice strategies in support of the social mission of MSM. The mission of the MSM M.P.H. Program is to develop, through graduate education, public health leaders who are fluent in community-focused public health practice, particularly in underserved communities.
WE EXIST, BECAUSE WE MUST
...Honor the mission, Serve the community, Do the work.
-Stephanie Miles-Richardson, DVM, Ph.D.
Director,Master of Public Health Program
Program Updates
Welcome GEPH Entering Class!
It is our pleasure to welcome you to the Morehouse School of Medicine. Congratulations on your acceptance into the MSM Graduate Education in Public Health program! Whether you are coming to us from throughout Georgia or across the country, you are joining an interprofessional community of service-oriented scholars aspiring to change lives through education, research, service, and patient care.
pdf Download Orientation ProgramDue to the COVID-19 Pandemic, Morehouse School of Medicine is operating from a virtual campus until May 1. Admissions Specialists are available to respond to your inquiries via email and phone. Please submit your inquiries to:
mphadmissions@msm.edu

404-752-1870
We're create opportunities to engage with you through virtual experiences, tailored to your information needs as you consider applying to the MSM MPH program.
We look forward to an opportunity to get to know you and help you navigate your way through your next educational pursuit.
Learn more about admissions requirements and stay tuned about our upcoming Open House.